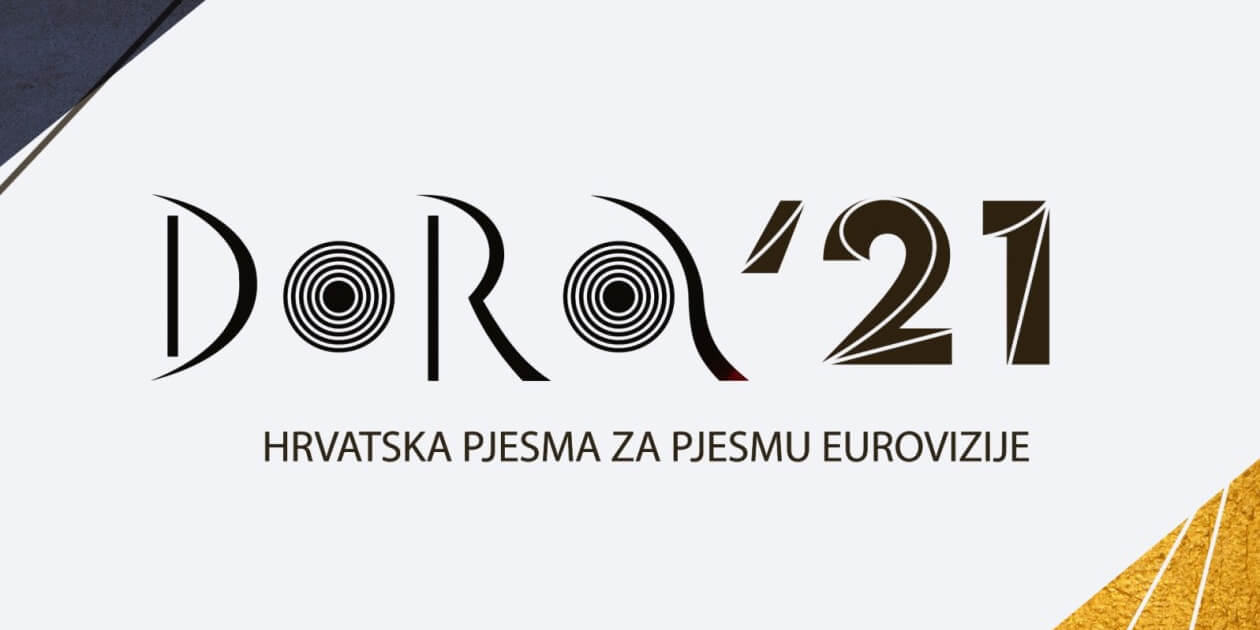 CROATIA
Croatia: Here are the participants for Dora 2021
The Croatian broadcaster, HRT, has revealed the 14 contestants for Dora 2021, along with four reserve artists
The Croatian broadcaster HRT has unveiled the 14 artists fighting for the Croatian ticket to Eurovision Song Contest 2021 in Rotterdam.
Dora will again be used as national selection in Croatia. Dora 2021 will be the 22nd edition of the national selection in the country, and will be held on Saturday 13 February 2021. The winner will be decided by both public televoting and a jury.
Four reserve acts have been added with a possibility to come in as a replacement in case of withdrawals.
A jury composed of representatives of HRT, HDS and HGU (Croatian Radio and Television, Croatian Composers' Association and the Croatian Music Association) selected the below acts whilst Head of Dora, Uršula Tolj, stated that Dora will be done at all costs and there is no case for its cancellation. He states that due to the pandemic, it is not easy to prepare for the festival, but they do not put it down and hope that the new year will be better.

Dora 2021 - Artists and Songs
Albina – "Tick-Tock"
Ashley Colburn & Bojan Jambrošić – "Share the Love"
Bernarda Brunović – "Colors"
Beta Sudar – "Ma zamisli"
Brigita Vuco – "Noći pijane"
Ella Orešković – "Come This Way"
Eric Vidović – "Reci mi"
Filip Rudan – "Blind"
Klapa Cambi – "Zaljubljen"
Mia Negovetić – "She's Like a Dream"
Nina Kraljić – "Rijeka"
Sandi Cenov – "Kriv"
ToMa – "Ocean of Love"
Tony Cetinski & Aki Rahimovski – "Zapjevaj, sloboda je!"
Reserve Acts
Elis Lovric – "Brodolom"
Endi feat. Lora – "Megaloman"
Pjerino Ruzevic – "Soldier"
Z/11 – "Only Love"
Damir Kedžo, who would have represented Croatia at the Eurovision Song Contest 2020 with the song "Divlji Vjetre" will not take part again in the country's national final, Dora 2021.
Croatia has participated in Eurovision Song Contest 25 times since its debut in 1993. The first victory for Croatia in Eurovision is yet to come. The best result is two 4th places in 1996 (Maja Blagdan - "Sveta Ljubav") and 1999 (Doris Dragovic - "Marija Magdalena").
Since the introduction of Semi-finals in 2004 Croatia qualified for the Grand Final 7 out of 14 times. They withdrew from Eurovision 2014 and 2015 due to financial limitations and poor results in the contest.