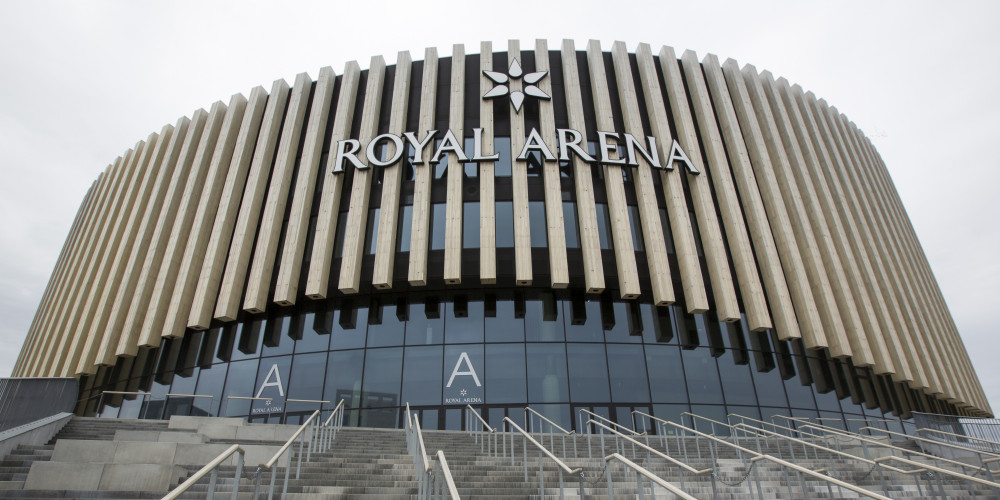 DENMARK
Denmark: Melodi Grand Prix 2020 – date and venue announced
An official date for the 2020 Danish National Final
Before the Danish second rehearsal and semifinal performance, the Danish Broadcaster, DR, announced details of their next selection for the 2020 Eurovision Song Contest Season.
The 2020 representative will be chosen on Saturday 7th March 2020 in the Royal Arena, Copenhagen. Tickets can already be purchased for this national final.
Copenhagen returns to host another national final after their absence since 2002 where Malene Winther Mortensen won with the song "Tell Me Who You Are". Meanwhile the Mayor of Copenhagen, Frank Jensen, welcomes such news that the Danish Melodi Grand Prix next year will make its way once again to the capital city.
Royal Arena
Royal Arena is a brand new arena, opened just two year's ago. It is placed in Copenhagen, Denmark, close to Copenhagen Airport, close to the Øresundsbridge to Malmö, and with Metro and Train station nearby.
The arena has hosted several big concerts, like Metallica, John Mayer, Bruno Mars, Aerosmith, Celine Dion and Lady Gaga, just to name a few.
It hosted the World Championship in Ice hockey in 2018, European Championship in Swimming in 2017, and the World Championship in Handball in January 2019.
Denmark has been participating in Eurovision Song Contest 47 times. Since its debut in 1957, Denmark has won the contest 3 times:
Worst result was in 2002 (last). Since the introduction of the Semi-finals in Eurovision in 2004, Denmark has qualified for the Grand Final 11 out of 15 times.