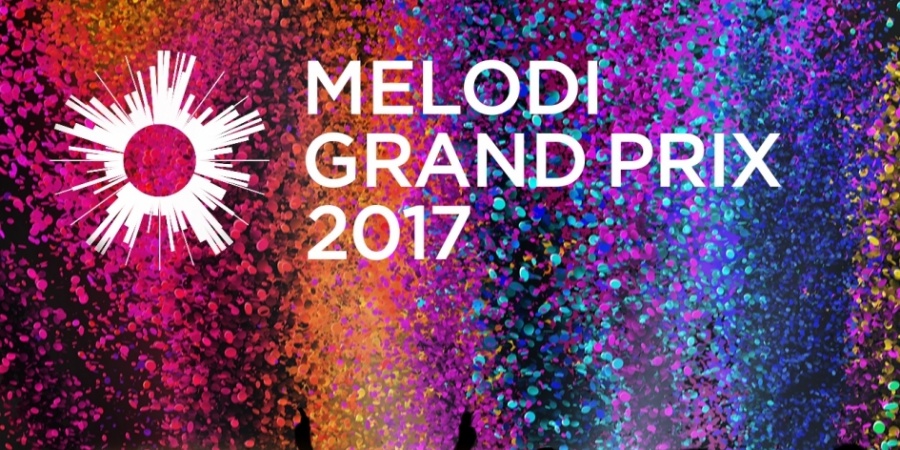 DENMARK
Denmark: Songs released for Melodi Grand Prix 2017
The 10 songs competing in this year's Melodi Grand Prix in Denmark have just been released by Danish broadcaster DR. Listen and vote!
The Danish broadcaster Danmark Radio (DR) has just revealed this year's songs for Melodi Grand Prix 2017. The national selection in Denmark will take place in Boxen in Herning on this Saturday 25 February 2017 with 10 competing acts.

In Melodi Grand Prix 2017 there will be two rounds of voting: The first round where all 10 songs are performing, and the top-3 proceed to a super final, where another voting takes place. For the first time a special fan jury will have 50% weight on the outcome.
All the songs are online on dr.dk in full length.
Melodi Grand Prix 2017
Running order
Ida Una - "One"
Thomas Ring - "Vesterbro"
Rikke Skytte - "Color My World"
Anja - "Where I Am"
Calling Mercury - "Big Little Lies"
Anthony - "Smoke In My Eyes"
René Machon - "Warriors"
Sada Vidoo - "Northern Lights"
Jeanette Bonde - "Hurricane"
Johanna Beijbom - "A.S.A.P."
30 seconds snippets
All the songs are online on dr.dk in full length.
Fans in the jury
This year DR has appointed a special fan jury consisting of 5 dedicated fans, who decide 50% of the outcome in Melodi Grand Prix. The fan jury will vote in both the preliminary round where three advance to the super final, and in the super final.
Head of entertainment at DR, Jan Lagermand Lundme explains:
- These five are chosen because they simply are experts in the Eurovision Song Contest and not just Danish Melodi Grand Prix. They have been interested in Eurovision for many, many years and see Eurovision more of a lifestyle rather than just a hobby. They know a lot about Eurovision, and through the years they have analyzed in details what works and does not work.
Jan Lagermand Lundme adds:
- That these five competent people together with the public will choose a winner, gives us the best chance to again come in the final of Eurovision.
The 5 jury members are: Mogens Dalsgaard Myklebust, Mette Thorning Svendsen, Peter Hansen, Morten Kaiser and Søren Toft.
Melodi Grand Prix 2017 will be held in Boxen in Herning on 25 February 2017. The winner of the show will represent Denmark at Eurovision Song Contest 2017 in Kyiv. Hosts are Annette Heick (MGP 2007) and Johannes Nymark (part of Lighthouse X, Denmark 2016). Among the special guest appearances will be Olsen Brothers (Denmark 2000).
Denmark has been participating in Eurovision Song Contest 45 times. Since its debut in 1957, Denmark has won the contest 3 times:
Worst result was in 2002 (last). Since the introduction of the Semi-finals in Eurovision in 2004, Denmark has qualified for the Grand Final 9 out of 13 times.