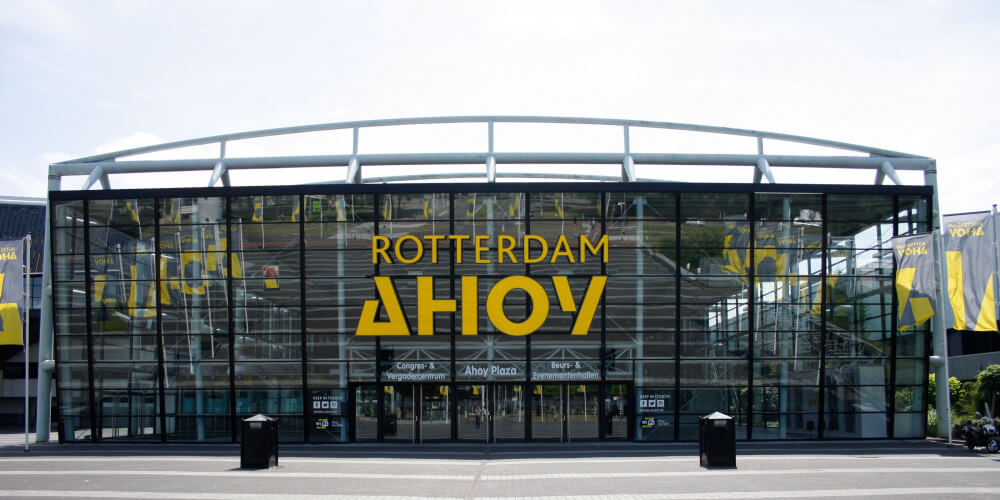 ROTTERDAM 2021
EBU: Eurovision 2021 will take place at all costs
The European Broadcasting Union (EBU) confirms and reinforces that Eurovision Song Contest 2021 will happen no matter what and elaborates on the two scenarios the EBU is working on
The cancellation of the Eurovision 2020 is not to be repeated. At least that's what Nadja Burkhardt (supervisor at the Eurovision Song Contest) emphasizes to RTS, part of Switzerland's public broadcaster.
In order to avoid that, the preparations for next year's show have already begun and have clearly changed the usual methods in organising the competition.
As confirmed a few months ago, the Eurovision 2021 will be held in Rotterdam, the Netherlands, and to make sure Rotterdam Ahoy Arena will be capable to host the event, various scenarios are being simulated to ensure everything that is supposed to be part of the show will indeed be there.
One of the scenarios has to do with travelling restrictions because of COVID-19:
– We are simulating what's happening at the present times. From night to day, a few countries are put on red lists and it automatically changes everything, she explains.
Legislations of 43 countries
At this point, the organisation is considering two main scenarios, depending on the status of COVID-19 in May 2021, including if a vaccine is broadly available:
Without COVID-19: Eurovision 2021 will be held as usually
With COVID-19: Eurovision 2021 will be held with restrictions, which can affect the number of fans in the audience and even travel restrictions by some of the participating artists and delegations
– What must be taken into consideration is not only the legislation of the Netherlands but also the legislation of the remaining 43 countries.
For Nadja Burkhardt, the main concern is agility of changing from one scenario to another at the last minute. Nonetheless, the EBU completely dismisses an online competition:
– That would be taking things the wrong way and it's not our goal. We will really try to do everything so the competition can take place in Rotterdam.
Eurovision Song Contest 2021 is scheduled to take place in Rotterdam on 18, 20 and 22 May.