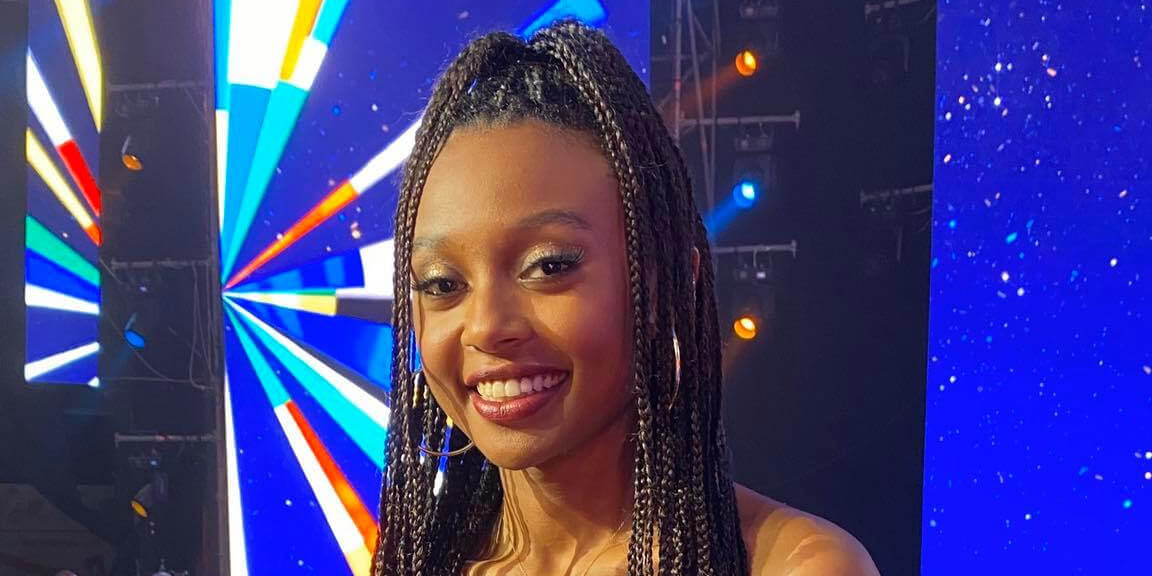 ISRAEL
Israel: Eden Alene back for Eurovision 2021
Another reconfirmed artist to represent its nation in the Eurovision Song Contest 2021
The Israeli national broadcaster, KAN, just announced that the Eurovision song Contest 2020 representative, Eden Alene, will be back for the Eurovision Song Contest 2021 edition after EBU cancelled this year's edition to the COVID-19 situation. The news was also confirmed via twitter. Eden was due to sing Feker Libi.
Eden Alene
Eden Alene was born in the Jerusalem neighborhood of Katamon to Ethiopian-born Jewish parents who immigrated separately to Israel during the aliyah from Ethiopia. She studied in religious schools, and then attended the Hebrew University High School.
In 2018, she was enlisted to the Israel Defense Forces (IDF), and serves in a military band.
In October 2017, she participated in the third season of Israeli reality show The X Factor Israel. At the first audition, she sang "Stone Cold" by Demi Lovato. In January 2018 she won the season finale.
In April 2018, she performed a song by Arkadi Duchin at the torch-lighting ceremony that opened the celebrations of the 70th Anniversary of the Establishment of the State of Israel.
In December 2018, she released her debut single, "Better".
Israel has participated 42 times in Eurovision since debut in 1973. They have won the contest four times:
Israel has never ended last in the contest! Since the introduction of semi-finals in 2004, Israel qualified for the Grand Final 10 out of 16 times.