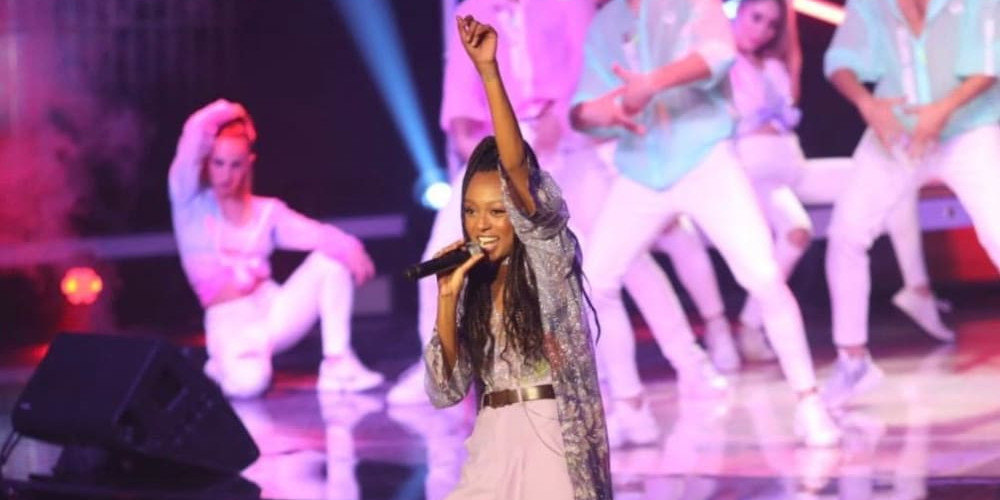 ISRAEL
Israel: Eden Alene selected for Eurovision 2020
Eden Alene wins "The Next Star for Eurovision" and will represent Israel at Eurovision Song Contest 2020 in Rotterdam
Israel has selected it's representative for the Eurovision Song Contest 2020: Eden Alene. Four finalists were left in "The Next Star for Eurovision" ("HaKochav Haba") in Israel, and after several weeks of auditions and shows, the final took place tonight.

Eden Alene won the talent show The Next Star, after the judges and the audience at home gave her the most votes (260 points), overcoming the other 3 finalists: Ella-Lee Lahav (182 points), Orr Amrami-Brokman (158 points) and Gaya Shaki, who was eliminated during the first phase of the final. On the final show, Eden Alene was the lead favorite - both by the judges and the public.

Ella-Lee was favorite to win, but her final perfomances were disappointing, which paved the way for Eden Alene to victory.

Eden Alene gained great success during "The Next Star", because of her amazing vocals and performances. She won the Israeli X-Factor back in 2017. 19 years old Eden was born in Jerusalem, to Israeli-Ethopian parents.

Israeli Selection 2020 – HaKokhav HaBa L'Eurovizion
Duel 1
Duel 2
Superfinal
The song that Eden will sing at Eurovision will be selected using a special show, to be aired by the Israeli public broadcaster KAN, on 3 March 2020, to be named "The Next Song for Eurovision". As part of the song selection show, Eden will perform 4 songs that KAN have internally pre-selected, so the public and the judges can decide which out of the 4 songs is the best one for Eurovision 2020.

Israel has participated 42 times in Eurovision since debut in 1973. They have won the contest four times:
Israel has never ended last in the contest! Since the introduction of semi-finals in 2004, Israel qualified for the Grand Final 10 out of 16 times