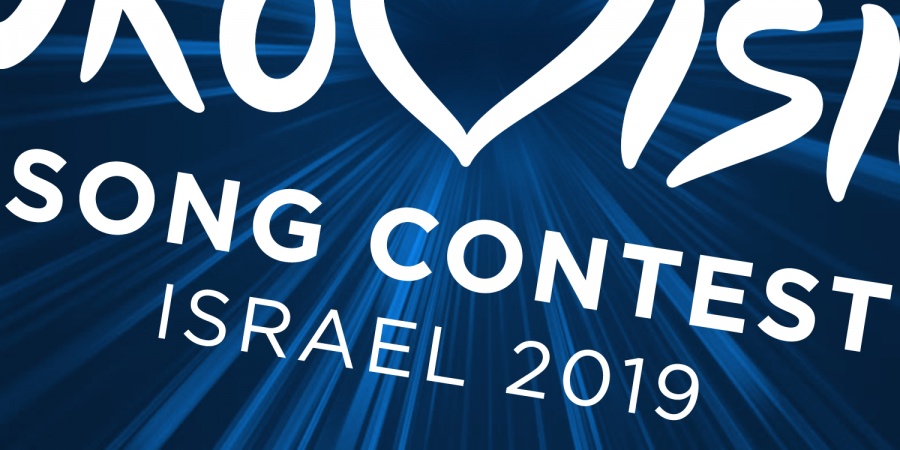 TEL AVIV 2019
Eurovision 2019 host city announcement next week. Eilat out of the race
The Israeli city Eilat has dropped out of the hosting race for Eurovision Song Contest 2019. Only two cities left: Jerusalem and Tel Aviv. The decision and announcement of host city is expected to take place next week
The Israeli broadcaster KAN/ISPC has announced on Twitter that Eilat is officially out of the race to host Eurovision Song Contest 2019.
Israel's southernmost city, Eilat, was among the last three cities bidding to host Eurovision 2010. They planned to host the contest in Eilat's sea port, rebuilding two existing hangars for the arena, with a capacity of 10,000 spectators.
Jon Ola Sand (executive supervisor of Eurovision Song Contest) says:
– We met with the Eilat representatives. We discussed their proposal which I very much appreciated because it was thinking outside of the box. Unfortunately, we had to decline the offer because the venue they proposed didn't meet our requirements.
Last month Haifa officially dropped out of the race for hosting Eurovision 2019.
Jerusalem or Tel Aviv
Currently, only two cities are left in the race: Jerusalem and Tel Aviv.
Jerusalem offered Pais Arena as a venue, but still faces an obstacle with the requirement to allow filming, broadcasting and rehearsels during Saturdays ("Shabbat").
Tel Aviv is probably is the leading candidate city for hosting Eurovision 2019, although it's suggested venue (Pavilion 2, Tel Aviv Fairgrounds), can hold less than 10,000 people.
An official decision regarding Eurovision 2019 host city and official dates is set to be announced next week. The decision must be approved by the Eurovision Reference Group (governing body for the Eurovision Song Contest).
Jon Ola Sand: "It's absolutely impossible" not to work on Saturdays
The executive supervisor of Eurovision Song Contest, Jon Ola Sand, told in an interview, that it is crucial to work on Saturdays ("Shabbat"), in order to prepare and broadcast Eurovision 2019:
– The only thing I can say about this is that to do Eurovision Song Contest, you have to be able to work 24/7 all the weeks, and not only the production week and rehearsal week, but the weeks before when you build up the set design, when you adjust the venue. And I regret to say that there is no way that Eurovision can be hosted anyway without having the possibility to work also on Saturdays. It is absolutely impossible, and that's paramount for us.
Israel has hosted Eurovision Song Contest twice: In 1979 and 1999, both in the International Convention Center in Jerusalem. They also won the contest in 1979 but turned down the opportunity to host the contest in 1980. Instead it was held in The Hague in the Netherlands.