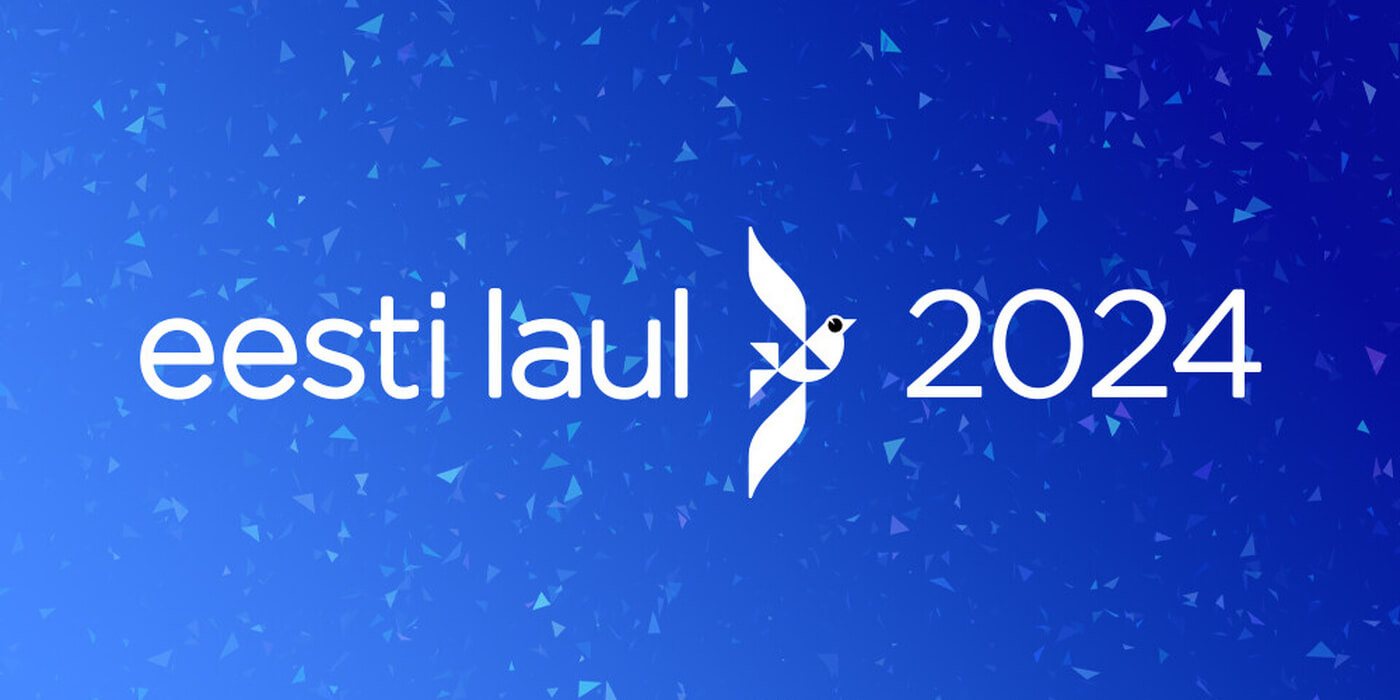 ESTONIA
Estonia: Eesti Laul kept as selection method for Eurovision 2024
Eesti Laul will continue to be Estonia's selection method for Eurovision, with just a few adjustments from last year. The submission window for potential entries is now open with the final scheduled for 17 February
The race is on to find out who could be Estonia's next representative at Eurovision, and the stakes are high following Alika's respectable 8th place finish in Liverpool with her song "Bridges."
ERR – Estonia's broadcaster – has confirmed that Eesti Laul will remain as the country's selection process for Eurovision, and has published the list of rules that will build next year's show.
Unlike last year, Eesti Laul 2024 will not feature two semi-finals, but only one to be held on 20 January 2024 and a final show scheduled for 17 February 2024.
The submission window is now open through ERR's website. Allowed to participate are citizens of Estonia, as well as non-natives considered residents or non-residents. Nonetheless, the overall number of non-resident authors must not exceed the number of authors who are citizens or residents of Estonia. There is no such rule for the performers.
Once the deadline is reached, a pre-audition will take place and the jury will pick 15 songs to compete at the semi-final, and five songs that will go directly into the final. The competing acts should be unveiled by 8 November, whereas the published songs by 8 December.
Two voting rounds will take place on both shows. During the semi-final, the winners of the first round are decided by the jury vote and TV viewers' phone votes, while the winners of the second round are decided solely by the viewers' phone votes. In the final the same will happen, meaning that the ultimate decision will be decided 100% by televoting.
It's worth mentioning that the song cannot be published before 8 December. The submission period will end on 23 October.
Estonia in the Eurovision Song Contest
Estonia has participated in the Eurovision Song Contest 28 times, first in 1994, competing every year except 1995.
Estonia has managed to qualify for the Grand Final 9 out of 19 times.
Estonia has won just once, in the year 2001, with the song "Everybody," performed by Tanel Padar and Dave Benton and 2XL.