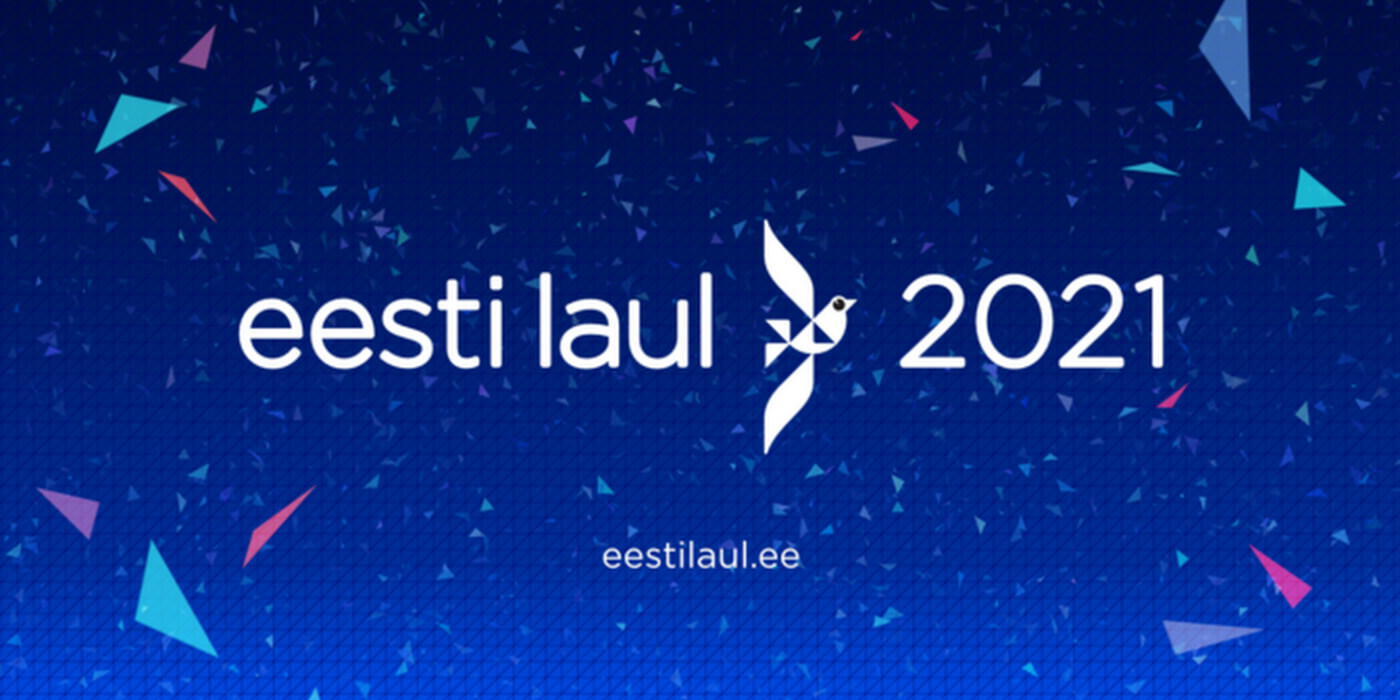 ESTONIA
Estonia: Participants for Eesti Laul 2021 revealed
The Estonian broadcaster ERR has announced the 24 artists for Eesti Laul 2021 along with their song titles. The songs will be released in December
The Estonian broadcaster ERR has chosen the 24 acts for Eesti Laul 2021 and were announced on 11 and 12 November 2020 during a show titled "Ringvaade". The winner will represent Estonia at Eurovision Song Contest 2021. As previously announced by ERR, Uku Suviste was granted an automatic semi-final spot after the Eurovision Song Contest 2020 was cancelled due to the ongoing pandemic.
Eesti Laul 2021 – Artists & songs
Alabama Watchdog – "Alabama Watchdog"
Andrei Zavakin & Pluuto – "Wingman"
Egert Milder – "Free Again"
Gram of Fun – "Lost In A Dance"
Hans Nayna – "One By One"
Helen – "Nii kõrgele"
Heleza – "6"
Ivo Linna, Robert Linna, Supernova – "Ma olen siin"
Jüri Pootsman – "Magus Melanhoolia"
Kadri Voorand – "Energy"
Karl Killing – "Kiss Me"
Kéa – "Hypnotized"
Koit Toome – "We Could Have Been Beautiful"
Kristin Kalnapenk – "Find A Way"
Nika Marula – "Calm Down"
Rahel – "Sunday Night"
Redel – "Tartu"
Sissi – "Time"
Suured tüdrukud – "Heaven's Not That Far Tonight"
Tanja – "Best Night Ever"
Tuuli Rand – "Üks öö"
Uku Haasma – "Kaos"
Uku Suviste – "The Lucky One"
Wiiralt – "Tuuled"
A total of 156 stories were submitted to the competition, of which 63 are in Estonian and 93 in foreign languages. The semi-finalists of Eesti Laul 2021 were decided by a jury of music experts, who evaluated the songs without knowing their performers and authors.
From the lineup presented we can note that Juri Pootsmann returns to the contest after representing the country in 2016 with the song "Play" whilst Koit Toome makes another try to represent Estonia in the Eurovision Song Contest after having represtend the same nation in 1998 with the entry "Mere lapsed" and 2017 as a duo with Laura with the song "Verona".
All the 24 songs will be released in early December 2020 during a special show called "Eesti Laul 2021. Start".
Eesti Laul 2021
Eesti Laul 2021 will be the thirteenth edition of the Estonian national selection Eesti Laul, which will select Estonia's entry for Eurovision Song Contest 2021.
Semi-final 1: 18 February 2021
Semi-final 2: 20 February 2021
Final: 6 March 2021
12 songs will compete in each of the Semi-finals, and half of them will proceed to the final, held on 6 March 2021.
Estonia has participated in Eurovision Song Contest 25 times by now, first in 1994. Estonia has participated every year, except 1995. Estonia has managed to qualify to the grand final only 7 out of 16 times.
Estonia has won just once, in year 2001 with the song "Everybody" performed by Tanel Padar and Dave Benton and 2XL.