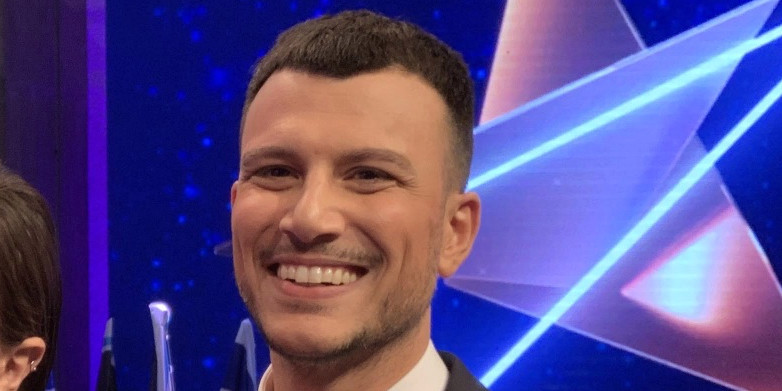 TEL AVIV 2019
Eurovision 2019 host: I will donate my salary for LGBTQ youth
Assi Azar decided that his entire salary for hosting Eurovision will be donated to an Israeli organization helping LGBTQ youth in Israel
Assi Azar, one of the four hosts of Eurovision Song Contest 2019 and a member of the gay community, announced on his Instagram account that he will donate all of his salary from Eurovision to the Israeli Gay Youth (IGY) organization. Azar revealed his salary for hosting Eurovision is 105,000 Israeli shekels (around €25,000).
The Israeli Gay Youth organization, founded in 2001, provides help and support for LGBTQ and questioning youth in Israel. It operates social groups and meetings across the country, to help the youth with their sexual identity and related social struggles.
Assi Azar is one of the hosts of the current Israeli national selection show for Eurovision ("The Next Star for Eurovision", Channel 12). Azar, which is considered one of the most famous gay TV host in Israel, also hosted in the past the Israeli edition of the reality show "Big Brother", together with Erez Tal.
Last week, Azar hosted, together with Lucy Ayoub, the Semi-Final Allocation Draw for Eurovision 2019, which took place in Tel Aviv Museum of Art on 28 January 2019.