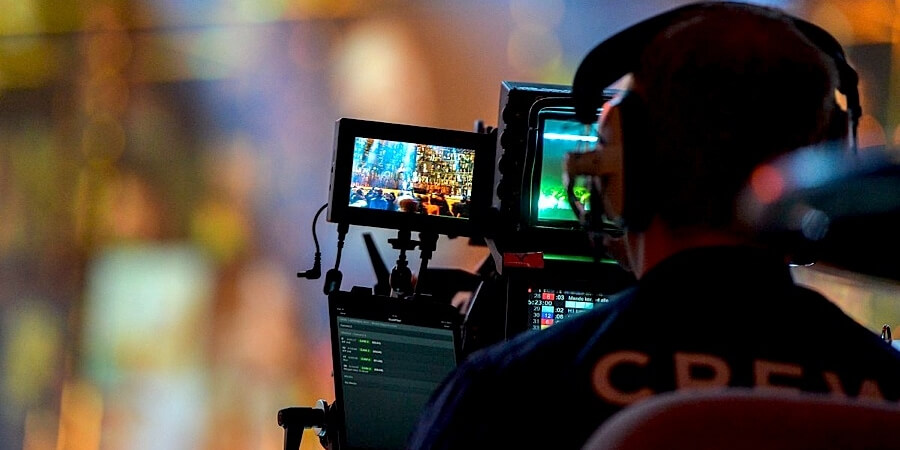 ROTTERDAM 2021
Eurovision 2021: Artists to pre-record performances
EBU has just announced a new measure for Eurovision 2021. In order to ensure every country's participation, each artist will record a performance that will be aired in case a delegation can't travel to Rotterdam due to COVID-19
"We promised you Eurovision next year, and you're getting Eurovision next year", says the latest post in Eurovision's social networks.
Keeping in mind that the COVID-19 situation may not be over in May 2021 and to ensure that all the 41 competing countries will be represented at Eurovision Song Contest 2021, EBU has just introduced a new measure: Live-on-tape performances.
Live-on-tape performances
All the 41 countries will record their performances in a studio prior to Eurovision Song Contest 2021, a so called live on tape performance. The recordings will be used as a backup in the event that several or all countries can't travel to Rotterdam due to COVID-19, or if an artist having to quarantine on site.
Live-on-tape means a recording of a performance live on stage without making any edits to the vocals or any part of the performance after the recording.
There will be some rules for the recordings, to ensure fairness:
No audience will be present at the live-on-tape performances
The recording should be unique and remain unpublished before the event in May
Delegations can use similar technical possibilities and dimensions that would be available on-stage in Rotterdam
The live-on-tape recordings should not contain any augmented or virtual reality, overlays, confetti, drone shots, water, use of chromakey or green screen
All materials will be checked for approval by the Host Broadcasters and the EBU
The news come to help EBU's initial plan of the 4 different scenarios for Rotterdam and do follow what will be used for this year's Junior Eurovision Song Contest 2020 where each delegation will be pre-recording their performances.
The Eurovision Song Contest 2021 is confirmed and scheduled to happen in 18, 20 and 22 May in Rotterdam.