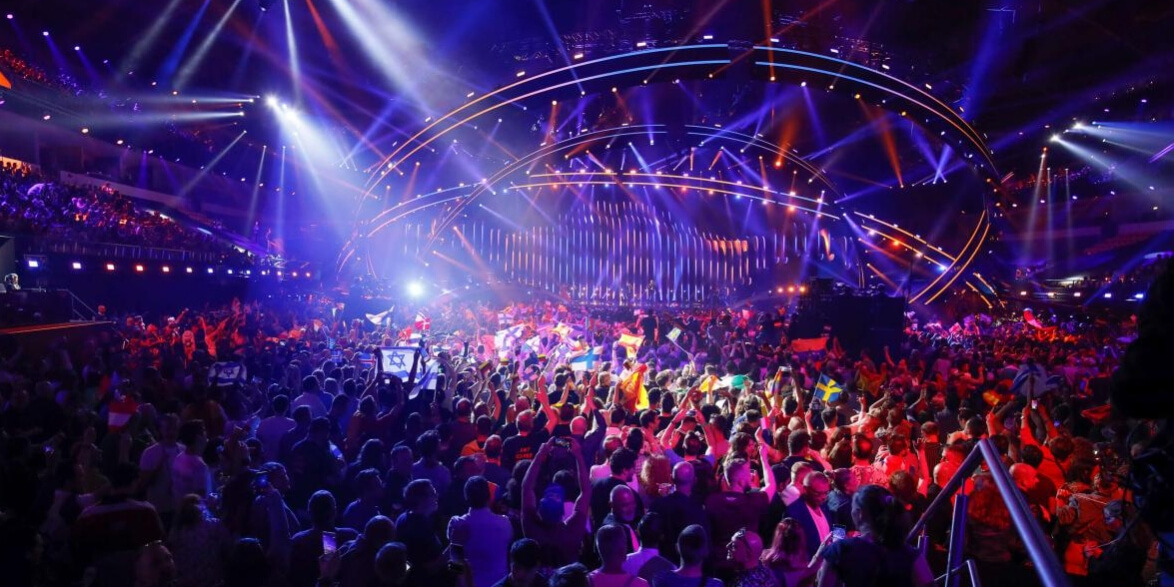 ROTTERDAM 2021
Confirmed: 41 countries will take part in Eurovision 2021
The 41 participating countries for Eurovision Song Contest 2021 in Rotterdam have just been confirmed by EBU. The exact same lineup of countries that would have competed in 2020
UPDATE 5 MARCH 2021
Armenia withdraws from Eurovision Song Contest 2021, reducing the number of participating countries from 41 to 40.
EBU has announced that Rotterdam will Open Up to 41 competing countries in Eurovision Song Contest 2021.
EBU Member Broadcasters, on behalf of their countries, had until mid-September 2020 to formally submit their applications to take part in Eurovision 2021.
Eurovision 2021 – Countries
Martin Österdahl, Executive Supervisor of Eurovision Song Contest, says:
– We are grateful for the commitment of the 41 participating broadcasters in helping us bring the Eurovision Song Contest back in 2021.
– We have the exact same lineup of countries that would have competed in 2020 and we are thrilled that they will all return next year. Together with our host broadcasters we are continuing to develop the 4 different scenarios and maintaining a dialogue with all participants. The team from NPO, NOS and AVROTROS are working hard on ensuring the Eurovision Song Contest will provide the excitement and innovation expected by over 180 million viewers, despite the challenging circumstances.
Eurovision 2021 – Artists
Some of the artists remain the same as for Eurovision Song Contest 2020. Each country's broadcaster decide if their 2020-artist will represent their country at Eurovision 2021, or if they will select another artist.
Who's in which Semi-final?
The Netherlands and the Big-5 countries (Germany, France, Italy, Spain and United Kingdom) are pre-qualified for the Grand Final on 22 May 2021. The rest of the countries has been allocated to one of the two Semi-finals to be held on 18 and 20 May 2021.
The allocation draw for Eurovision Song Contest 2020 took place on 28 January 2020 at Rotterdam City Hall. The Reference Group has decided that there will be no new allocation draw for Eurovision 2021. Instead all the countries drawn to perform in Semi-final 1 and 2 this year, will remain the same for Eurovision 2021.
10 countries from each of the two Semi-finals will proceed to the Grand Final, that will feature a total of 26 countries: 10 from Semi-final 1, 10 from Semi-final 2, Big-5 and the Netherlands.