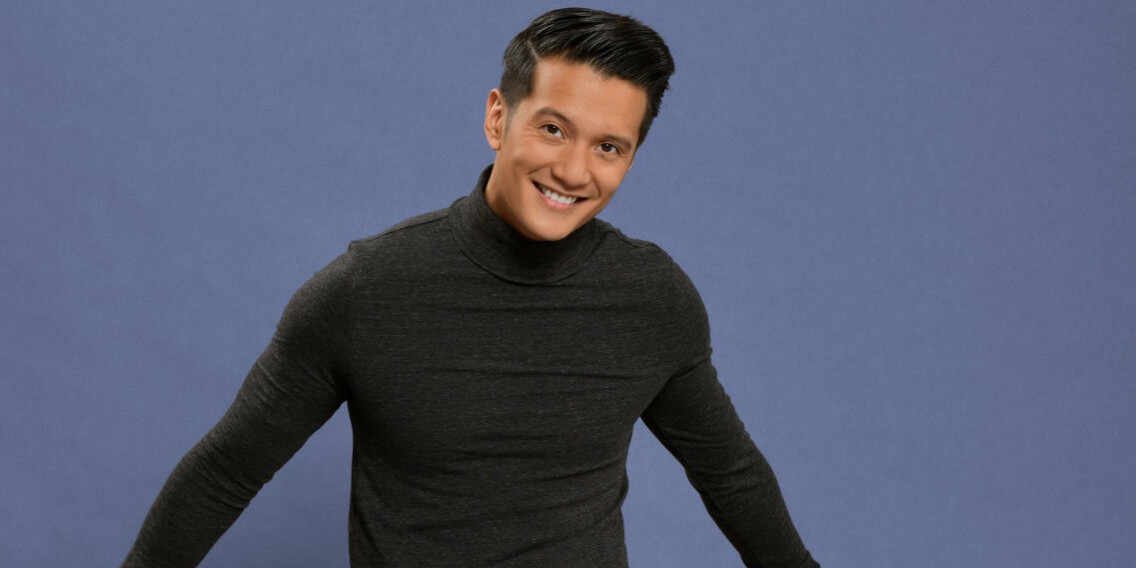 AUSTRIA
Eurovision 2021: Vincent Bueno for Austria
Vincent Bueno was Austria's hope at Eurovision Song Contest 2020. After the cancellation of this year's Eurovision, the Austrian broadcaster ORF has given him the chance to compete in 2021
The Austrian-Filipino Vincent Bueno will be representing Austria at Eurovision Song Contest 2021. He was internally selected by the Austrian broadcaster ORF for Eurovision 2020, but after the cancellation of this year's contest, the broadcaster has decided to give him a new opportunity to sing for Europe.

Vincent was set to sing Alive at this year's contest, but as he can't sing this song at Eurovision 2021, a new song will be written at a songwriting camp taking place in the coming months.
Vincent Bueno is very happy that the broadcaster believes in him:
– I am incredibly happy that I can be there next year and thank the ORF for its trust… "Alive" was a strong song for me, and we set the bar very high. My goal is to surpass this for next year and we use the time to start with the best possible song for Austria in 2021.
ORF program director, Kathrin Zechner, says:
– We also believe in our artist Vincent Bueno for Eurovision Song Contest 2021. We are convinced that he will represent Austria with a new song at the Eurovision Song Contest 2021 perfectly.
The Austrian broadcaster is planning to honour the Eurovision 2020 songs by making a national video contest to be aired on ORF 1, all hosted by Andi Knoll. The three shows will be broadcasted on 14 - 16 - 18 April 2020 at 20:15 CET. A special jury will judge the 41 Eurovision 2020 songs (videos), and choose their best three songs. Then the public will select the winner among the top-3.
Vincent Bueno
Vincent Bueno is a 34-year-old singer and songwriter who is based in Vienna, Austria. He has Filipino roots and is a father of two daughters.
He started his career with 16 by graduating in Music and Performing Arts with a degree in Musical Theatre at the Vienna Conservatory of Music.
Since then he has won the Austrian singing competition "Musical – The Show" in 2008 and charted with his song Party Hard in the Philippines in 2011 and starred in various musicals.
Vincent is no stranger to Eurovision. He participated in the Austrian selection for Eurovision 2016with the song All We Need Is That Love but finished outside the top 3. At Eurovision 2017 Vincent Bueno was one of the backings for Nathan Trent's Running On Air.
Follow Vincent Bueno:
Austria has been participating in Eurovision Song Contest 52 times since its debut in 1957. They won the competion twice: in 1966 (Udo Jürgens - Merci Chérie) and in 2014 (Conchita Wurst - Rise Like a Phoenix). They came last in the competition eight times (Zero points in 1962, 1988, 1991 and 2015).
Since the introduction of Semi-finals in 2004, Austria only qualified for the Grand Final 7 out of 12 times.