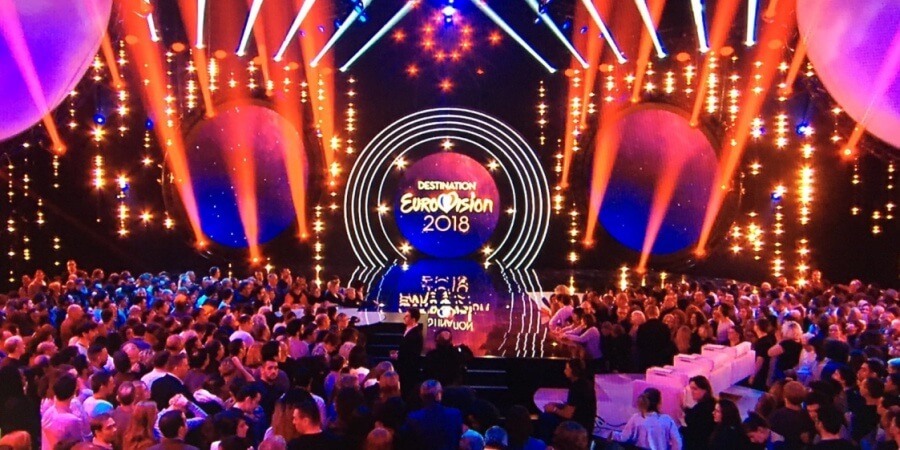 FRANCE
France prepares for Eurovision 2021: C'est vous qui décidez
Determined on promoting the Eurovision brand in the country, France will pick its Eurovision 2021 act with a brand new national selection: "Eurovision France, c'est vous qui décidez"
France 2 had already made it official that Tom Leeb (France 2020) was not going to represent the country in Eurovision 2021 and confirmed the return of a national selection.
Alexandra Redde-Amiel – the country's head of delegation – has now revealed in a new interview that "Destination Eurovision" has officially been replaced by "Eurovision France, c'est vous qui décidez", in English: "Eurovision France, it's you who decides".
While Alexandra hasn't ditched more details on what terms the show will happen, she was ready to confirm that Stéphane Bern, a French-Luxembourguish TV presenter, will be in charge of hosting the future national selection.
The also entertainment director at France 2 had yet time to explain why the broadcaster felt the need of returning to the original plan, a national selection.
– It needs a bit of context, she starts.
– Tom Leeb had been internally selected for the contest and as soon as Covid arrived, the show was cancelled. Eurovision is one of our biggest brands and we can't allow the public to go on another year without it.
France was set to be part of Eurovision 2020 with Tom Leeb and his entry, "Mon Allieé".
France is a grand old country in Eurovision. They have participated 62 times since the start of Eurovision in 1956.
The best results are five victories in 1977, 1969, 1962, 1960, 1958. The latest victory was in 1977 – 43 years ago! The worst result was in 2014, where France ended last in the Grand Final, and in the last 16 years, they only managed twice to be in top-10.
France is a member of "Big 5", so they don't have to go through the semi-final-qualifications, but are automatically qualified for the Grand Finals.