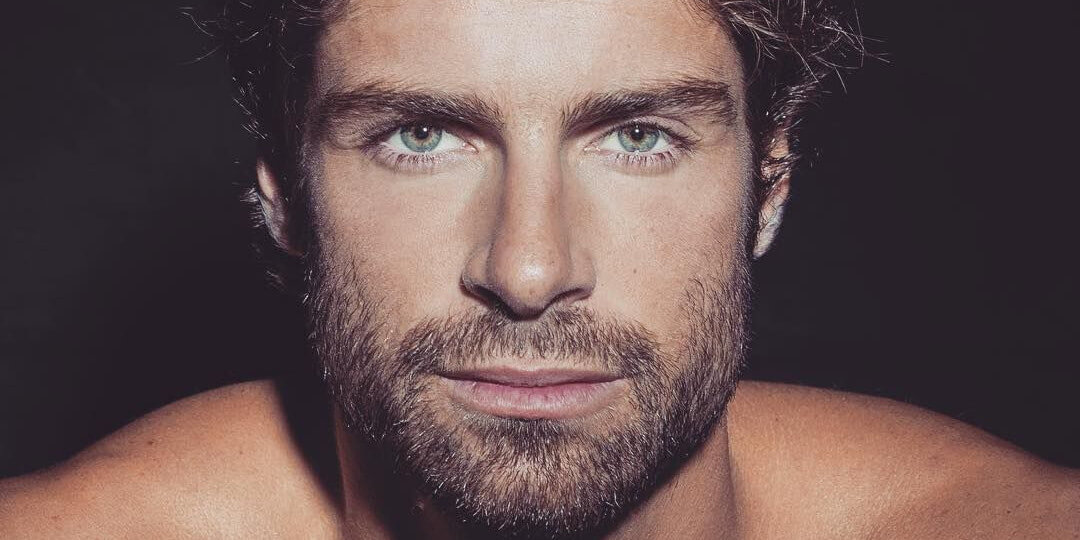 FRANCE
Tom Leeb will not represent France at Eurovision 2021
Tom Leeb will not be representing France at Eurovision 2021. The singer has confirmed the news in an interview to Non Stop People
Despite being internally picked for Eurovision 2020 by France's public broadcaster, Tom Leeb has made an agreement with France 2 and will not be representing the country at Eurovision 2021.
The French singer confirmed the news in an interview to Non Stop People during the show "Good Morning Week-End":
- I will have a pretty busy agenda for next year and, therefore, I won't be able to perform at Eurovision, he stated.
- I would, of course, like to have my opportunity but it has slipped through my hands.
In the interview, the singer has also revealed that the broadcaster will be giving more details away about this agreement, and their respective plans for Eurovision 2021, pretty soon.
Tom Leeb was set to represent France at Eurovision 2020 with the song "Mon Alliée" before it was cancelled due to the coronavirus outbreak.
France is a grand old country in Eurovision. They have participated 62 times since the start of Eurovision in 1956.
The best results are five victories in 1977, 1969, 1962, 1960, 1958. The latest victory was in 1977 – 43 years ago! The worst result was in 2014, where France ended last in the Grand Final, and in the last 16 years, they only managed twice to be in top-10.
France is a member of "Big 5", so they don't have to go through the semi-final-qualifications, but are automatically qualified for the Grand Finals.