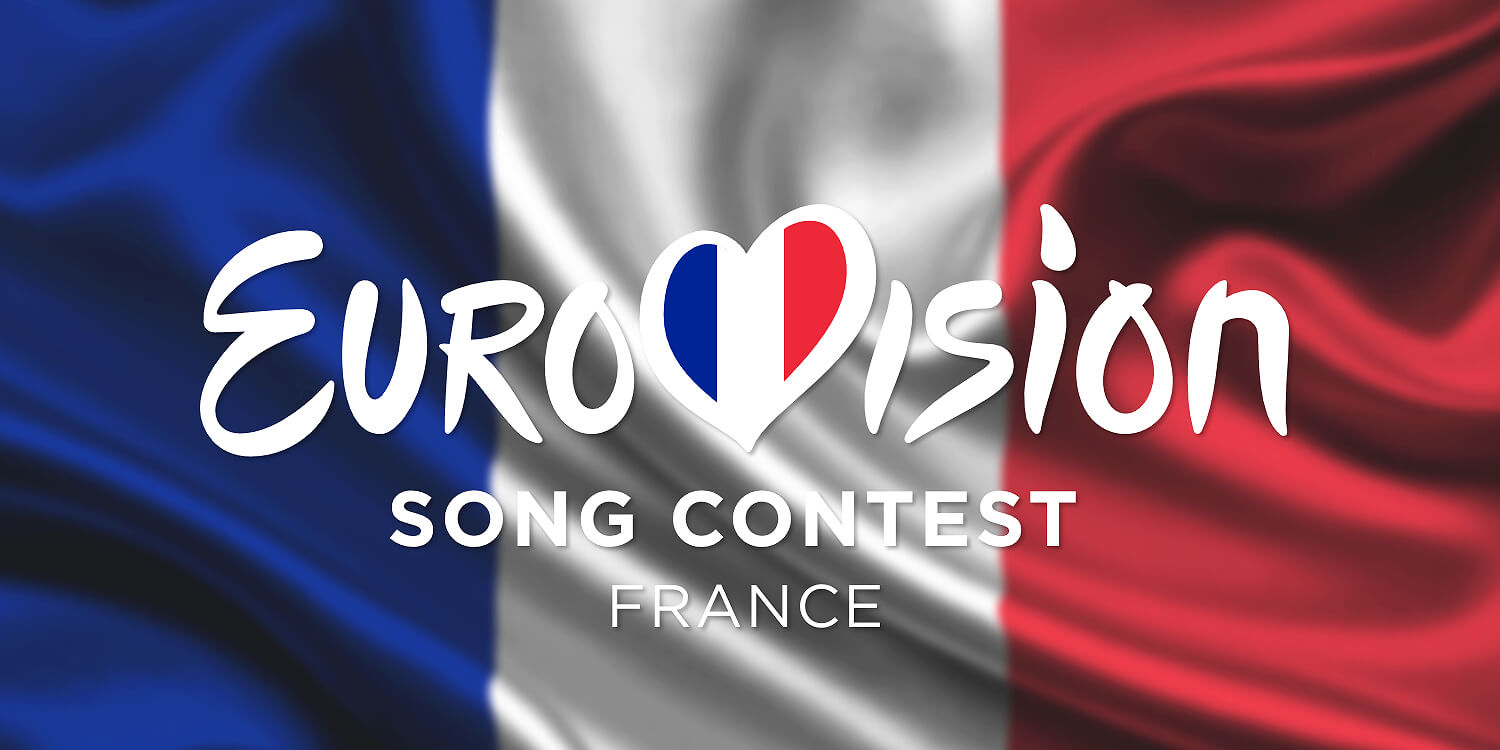 FRANCE
France to pick Eurovision 2021 representative through a national selection
The French public will be called to pick France's representative at Eurovision 2021. The submissions for the national selection open on 29 June
Just a couple of days after Tom Leeb (France 2020) confirmed he won't be waving the French flag at Eurovision 2021, Alexandra Redde-Amiel reveals that France 2 will not be selecting its representative internally.
Instead, the country's head of delegation and entertainment director at France 2 confirms the country is going back to a national selection – a method the public broadcaster chose for Eurovision 2018 and Eurovision 2019.
Speaking to 20 Minutes, Alexandra confirms that a televised event will be broadcast and is already on the works:
- It will be a creation, produced in-house by France Télévisions Studios. We're already working on its final concept and it will be held in a large concert-hall, she stated.
Redde-Amiel goes on to confirm that the final decision will be made by the French public and a group of judges that is still being worked on:
- We are still not sure on how we will build the jury panel. We're discussing on how many people there'll be and whether they'll be French or international.
Even though the final rules for taking part in this selection are yet to be known, the submissions will open on 29 June:
- We want everyone to feel as potential representatives. Eurovision is about reuniting, union and sharing. We need that right now, Alexandra added.
At last, the country's head of delegation addressed Tom Leeb's decision of not taking part in Eurovision 2021 and confirmed it was a mutual deal.
France is a grand old country in Eurovision. They have participated 62 times since the start of Eurovision in 1956.
The best results are five victories in 1977, 1969, 1962, 1960, 1958. The latest victory was in 1977 – 43 years ago! The worst result was in 2014, where France ended last in the Grand Final, and in the last 16 years, they only managed twice to be in top-10.
France is a member of "Big 5", so they don't have to go through the semi-final-qualifications, but are automatically qualified for the Grand Finals.