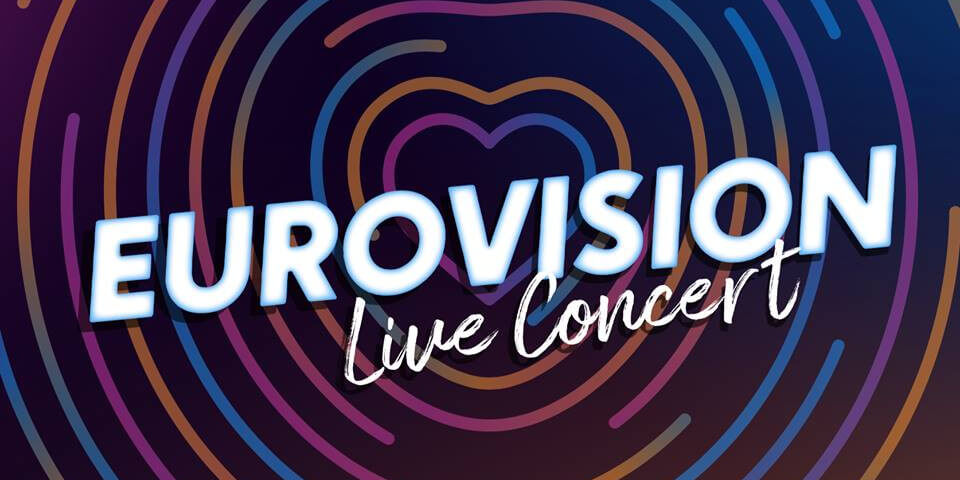 EUROVISION LIVE CONCERT
Eurovision Live Concert in Portugal: Chingiz Mustayef confirmed
Setúbal is once again receiving the yearly Eurovision Live Concert festival. The organisation has just confirmed the first of the many names that will be part of this year's lineup and it is Magdalena Tul from Poland
The Eurovision Song Contest 2019 may have come to an end but its celebrations haven't. It has become a tradition that Portugal hosts one last party and officially wraps up the yearly Eurovision cycle.
The Eurovision Live Concert is going to be held for the 11th time and once again in Setúbal - roughly 50km from Lisbon. Names such as Ira Losco (Malta, 2016), Madame Monsieur (France, 2018), Anabela (Portugal, 1993) and Poli Genova (Bulgaria, 2016) were some of the ones that made part of last year's lineup. Nonetheless, acts such as Anja Nissen (Denmark, 2017), Michał Szpak (Poland, 2016), Nathan Trent (Austria, 2017) and so many others have been part of the event
While the lineup is yet to be fully unveiled in the following days, the organisation has revealed the very first name to be part of the show. She is from Poland and represented the country back in 2011 with the song "Jestem" that ended up coming last in the show's first semi-final. It's Magdalena Tul.
This year's Eurovision Live Concert will take place in Auditório José Afonso next 31st of August. The tickets for the event will be put on sale soon and - if there aren't changes - should vary between 15€ and 185€. More infomation on such will be officialized soon.
Update: Chingiz Mustayef confirmed
There are two more acts confirmed for this year's Eurovision Live Concert. Not only Alexandros Panayi - Cyprus' 1995 representative - is making a comeback to the show after a first time in 2012 but Azerbaijan's 2019 representative - Chingiz Mustayef - as well
About the author: Pedro Santos (Portugal)
Pedro comes from Lisbon, Portugal. He's 25 years old and graduated in journalism. He attended the Eurovision Song Contest live for the first time only in 2018 but his first Eurovision memory takes him back to 2007 when Sarbel delivered his catchy "Yassou Maria" performance. Pedro's favorite Eurovision song is Albania's 2015 "I'm Alive" by Elhaida Dani.