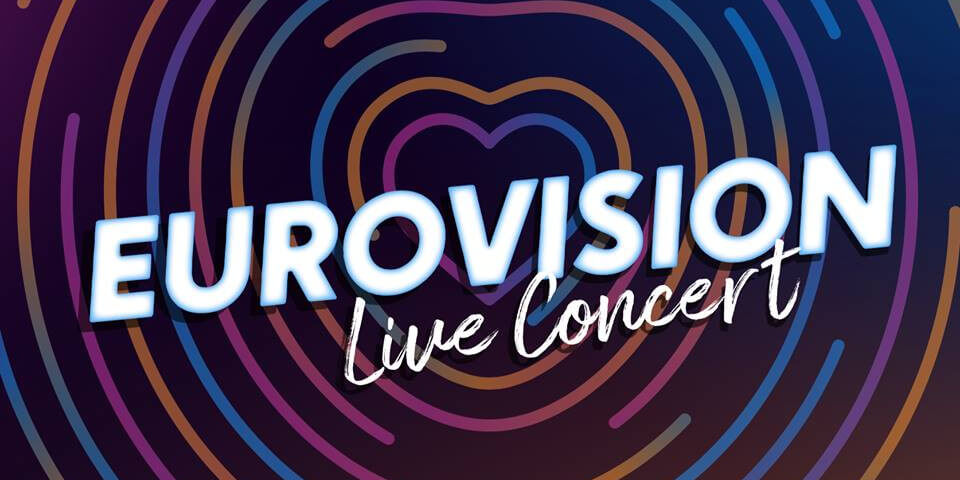 EUROVISION LIVE CONCERT
Eurovision Live Concert in Portugal: Sunstroke Project, Eliot and Rasmussen added
Setúbal is once again receiving the yearly Eurovision Live Concert festival. The organisation has already confirmed a few names such as Chingiz Mustayef (Azerbaijan, 2019), Sunstroke Project (Moldova, 2017) and Rasmussen (Denmark, 2018) and promises that more are yet to come
The Eurovision Song Contest 2019 may have come to an end but its celebrations haven't. It has become a tradition that Portugal hosts one last party and officially wraps up the yearly Eurovision cycle.
The Eurovision Live Concert is going to be held for the 11th time and once again in Setúbal - roughly 50km from Lisbon. Names such as Ira Losco (Malta, 2016), Madame Monsieur (France, 2018), Anabela (Portugal, 1993) and Poli Genova (Bulgaria, 2016) were some of the ones that made part of last year's lineup. Nonetheless, acts such as Anja Nissen (Denmark, 2017), Michał Szpak (Poland, 2016), Nathan Trent (Austria, 2017) and so many others have been part of the event
While the lineup is yet to be fully unveiled in the following days, the organisation has revealed the very first name to be part of the show. She is from Poland and represented the country back in 2011 with the song "Jestem" that ended up coming last in the show's first semi-final. It's Magdalena Tul.
This year's Eurovision Live Concert will take place in Auditório José Afonso next 31st of August.
Update: Chingiz Mustayef confirmed
There are two more acts confirmed for this year's Eurovision Live Concert. Not only Alexandros Panayi - Cyprus' 1995 representative - is making a comeback to the show after a first time in 2012 but Azerbaijan's 2019 representative - Chingiz Mustayef - as well.
Second Update: Sunstroke Project, Eliot and Rasmussen coming to Setúbal
Eurovision Live Concert's organisation has officially added more names to this year's show. Sunstroke Project - who have already represented Moldova in 2010 and 2017 - are coming as well along with Eliot (this year's Belgium representant) and Rasmussen, who sang "Higher Ground" in Lisbon last year.
The tickets for the event are sold in four different categories and are already on sale.