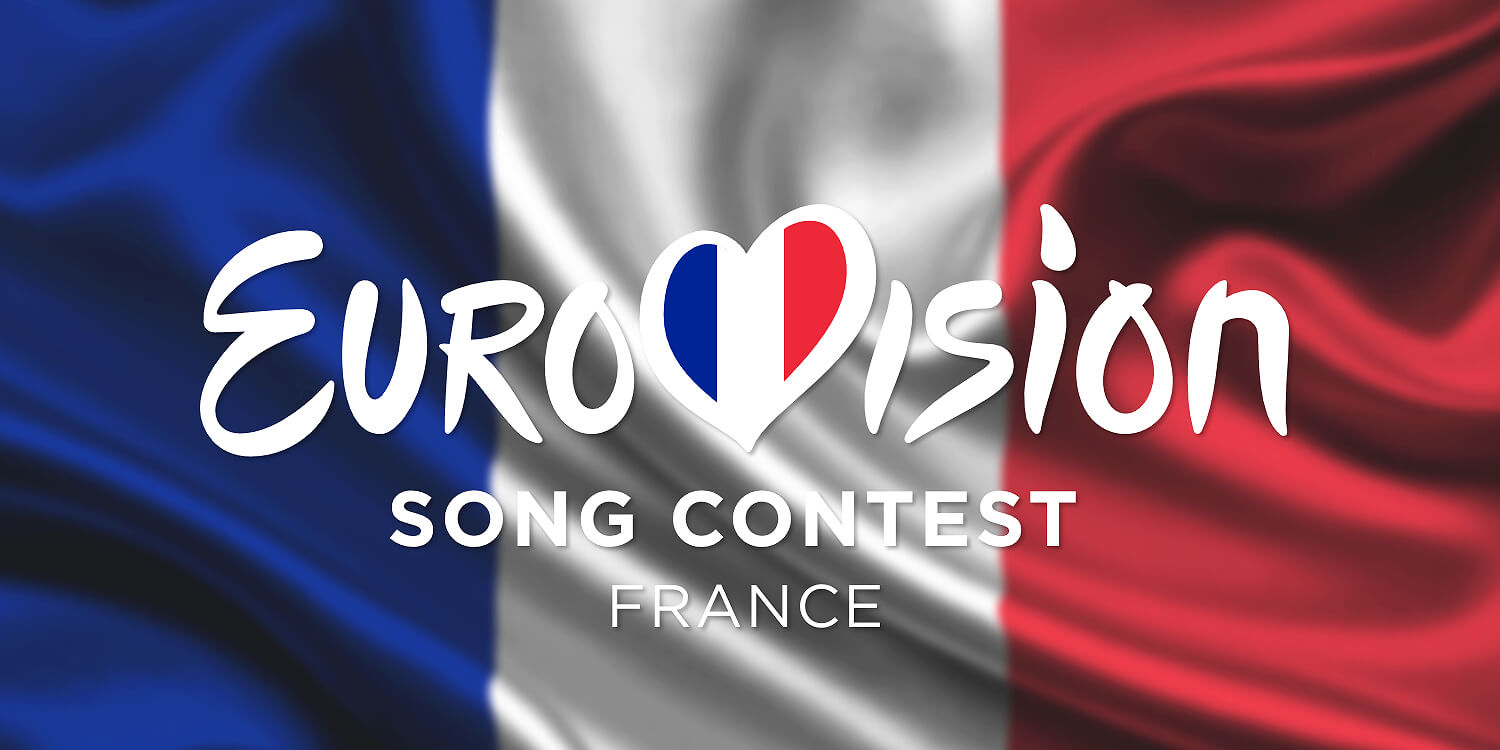 FRANCE
France is preparing: National selection for Eurovision 2022
France's Head of Delegation has revelead that a national selection will be held next year to choose the country's representative for Eurovision 2022
The Eurovision Song Contest 2021 is yet to come to a conclusion but France's public broadcaster – France 2 – is already looking forward next year with optimism.
Alexandra Redde-Amiel, the country's Head of Delegation, spoke to Eurovision fansite L'Eurovision Au Quotidien and confirmed that next year a national selection will be held again to select France's singer and song for Eurovision 2022:
– The format will be repeated next year and we are thrilled about it, she revealed.
As for the reasoning behind the decision, Alexandra focuses in the good response of the French public:
– There were very young viewers and older... All of the targets were there. Eurovision France makes it possible to mobilize France when saying "it's your choice!" We are very satisfied.
Further details on the show should be revealed later this year.
Barbara Pravi (France 2021) was the winner of the first ever edition of France's "C'est Vous Qui Décidez" with the song "Voilà" which is currently the second favourite to win Eurovision 2021 according with the bookmakers.
France is a grand old country in Eurovision. They have participated 62 times since the start of Eurovision in 1956.
The best results are five victories in 1977, 1969, 1962, 1960, 1958. The latest victory was in 1977 – 44 years ago! The worst result was in 2014, where France ended last in the Grand Final, and in the last 16 years, they only managed twice to be in top-10.
France is a member of "Big 5", so they don't have to go through the semi-final-qualifications, but are automatically qualified for the Grand Finals.