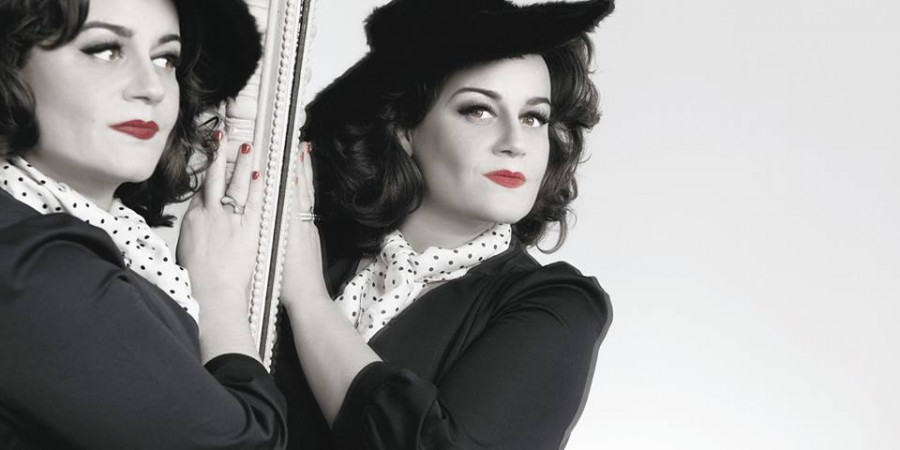 FRANCE
France: Lisa Angell picked to sing N'oubliez pas in Vienna
France has selected their entry for Eurovision Song Contest 2015 in Vienna without any competition, selection or show. Listen to the song here!
Today the France broadcaster France 2 revealed the artist and song that will represent France at Eurovision Song Contest 2015 in Vienna. Without any competition, selection, show, anything – and without notice, the broadcaster revealed the story on Facebook. Shortly after she stated on Facebook: "I have the great pleasure to inform you that I will represent France at Eurovision on 23 May next year in Vienna. I am proud and happy! I kiss you." Hopefully she will be more successful than "Twin Twin", who finished last in 2014.
Lisa will sing the song "N'oubliez pas" meaning "Don't Forget" in the Grand Final on 23 May 2015. Listen to the song here.
Lisa Angell
Lisa Angell is a 46 year old singer from Paris. She has been singing ever since she was 11, and has released three albums. The song "N'oubliez pas" is about remembering World War I, and is written by Robert Goldman. Lisa says about the song: "[this song] can be a message to all wars. If I can convey a message of peace in the world with this song, I'll be super proud".
Lisa has never done any Eurovision-related until now.
France is a grand old country in Eurovision. They have participated 58 times since the start of Eurovision in 1956. The best results are five victories in 1977, 1969, 1962, 1960, 1958. The latest victory was in 1977 - 38 years ago! The worst result was last year, where France ended last in the Grand Final, and in the last 12 years, they only managed once to be in top-10. France is a member of "Big 5", so they don't have to go through the semi-final-qualifications, but are automatically qualified for the Grand Finals.