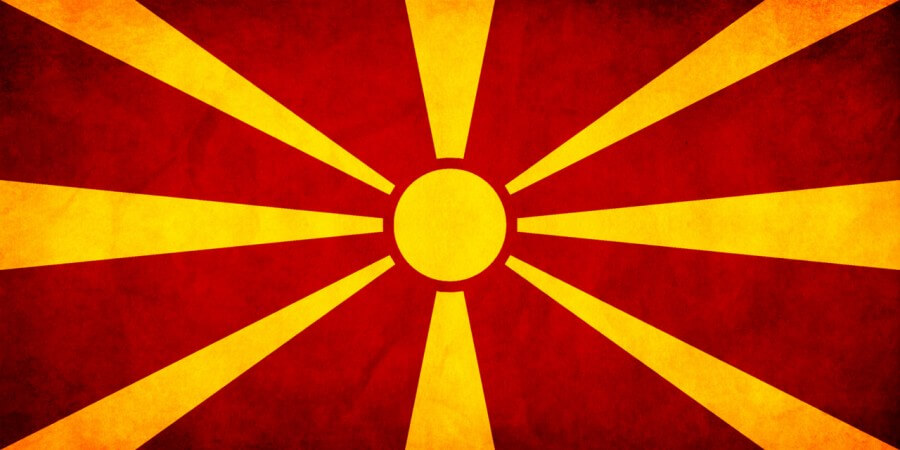 NORTH MACEDONIA
North Macedonia: Debt to EBU has been paid
EBU will no longer block the Macedonian TV channel MRT from broadcasting international sport events – and Eurovision. An agreement between EBU and MRT has been reached
UPDATE 17 NOVEMBER 2017:

North Macedonia is participating in Eurovision Song Contest 2018

The "final" list of participating countries was revealed on 7 November 2017, firstly without North Macedonia on the list but 10 days later it was confirmed that North Macedonia will participate in Eurovision 2018.
Last month it was reported that the Macedonian broadcaster MRT (Macedonian Radio Television), had an outstanding dept towards EBU (European Broadcasting Union). This ment that MRT would not have access to broadcast European sports championships, Eurovision Song Contest, foreign productions, documentaries and films distributed through the "Eurovision" network of EBU.
But according to a statement from the Macedonian TV station MRT that Eurovoix got hold of, EBU will no longer block the channel from broadcasting international sport events and Eurovision Song Contest.
We haven't yet seen any confirmation from the broadcaster whether North Macedonia will compete in Eurovision Song Contest 2018 in Lisbon.
North Macedonia first appeared in Eurovision Song Contest 1998, and has been participating 17 times.
North Macedonia hasn't had the greatest results in Eurovision. The best result was in 2006, where Elena Risteska finished 12th with the song "Ninanajna". They never came last, but only managed to qualify for the Grand Final 5 times out of 14 since the introductions of semi-finals in 2004. The last ten years they have only qualified for the Grand Final one time: In 2012 (Kaliopi - "Crno I Belo").