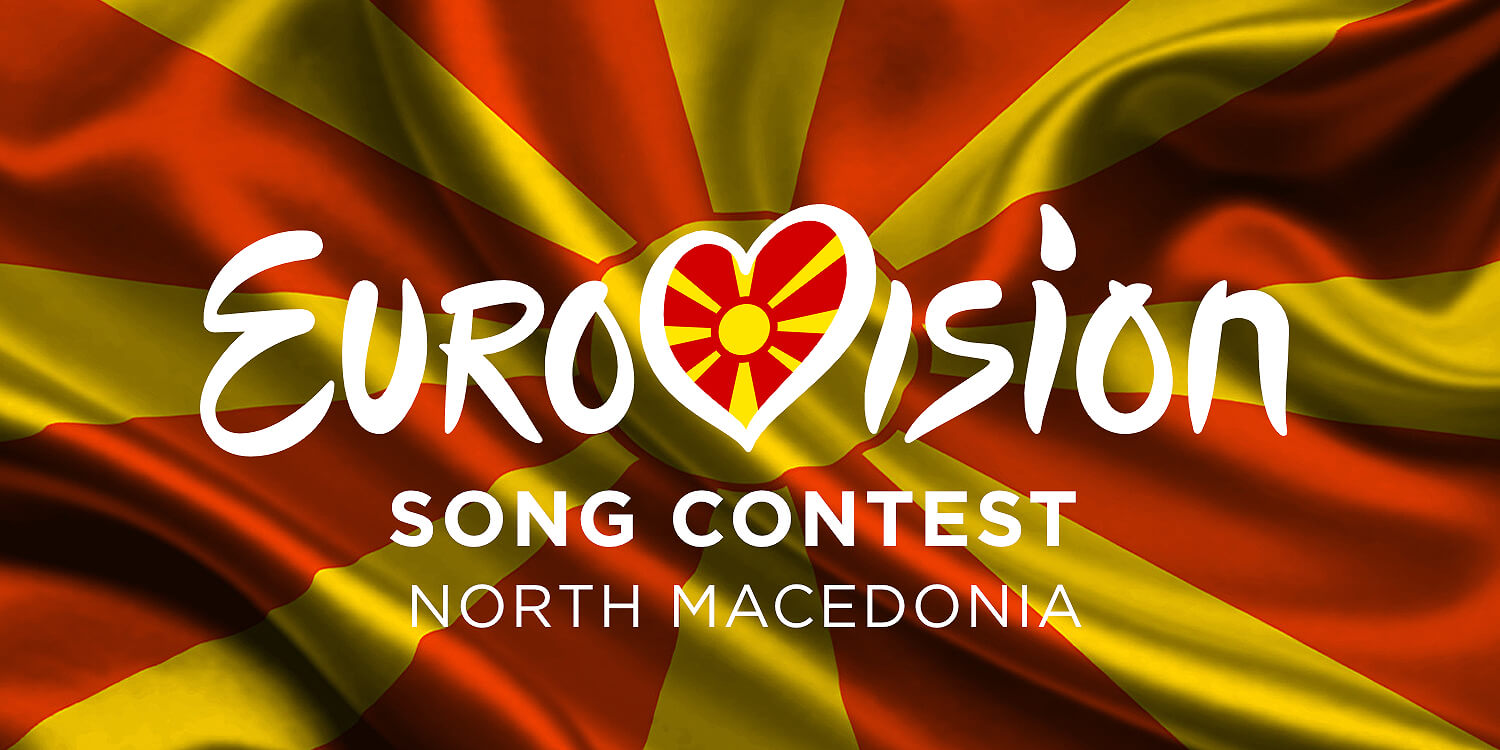 NORTH MACEDONIA
North Macedonia will not participate in the Eurovision Song Contest 2023
Due to the economic and energy crisis and high costs, North Macedonia will not participate in the Eurovision Song Contest 2023, says broadcaster
The Macedonian broadcaster MRT has decided that North Macedonia won't be competing in the Eurovision Song Contest 2023 in Liverpool.
The broadcaster released a statement:
– Due to the economic and energy crisis and the high costs, Macedonia will not participate in the Eurovision Song Contest 2023, which will be held in Liverpool, United Kingdom in May.
– The decision to withdraw from Eurovision is valid for this year, and we will wait and see for next year's contest.
This is the first time that North Macedonia has withdrawn from Eurovision. They will still participate in the Junior Eurovision Song Contest 2022 this December.
The statement comes just hours after Montenegro announced their absence from Eurovision 2023.
North Macedonia in the Eurovision Song Contest
North Macedonia first appeared in the Eurovision Song Contest in 1998, and has participated 21 times (until 2018 as FYR Macedonia - Former Yugoslavia Republic of Macedonia).
North Macedonia hasn't had the greatest results in Eurovision. Their best result was in 2019, when Tamara Todevska won the jury voting and finished 7th overall with the song "Proud." They've never come in last, but have only managed to qualify for the Grand Final 6 times out of 18 since the introduction of the Semi-finals in 2004. In the last 14 years they have only qualified for the Grand Final two times.