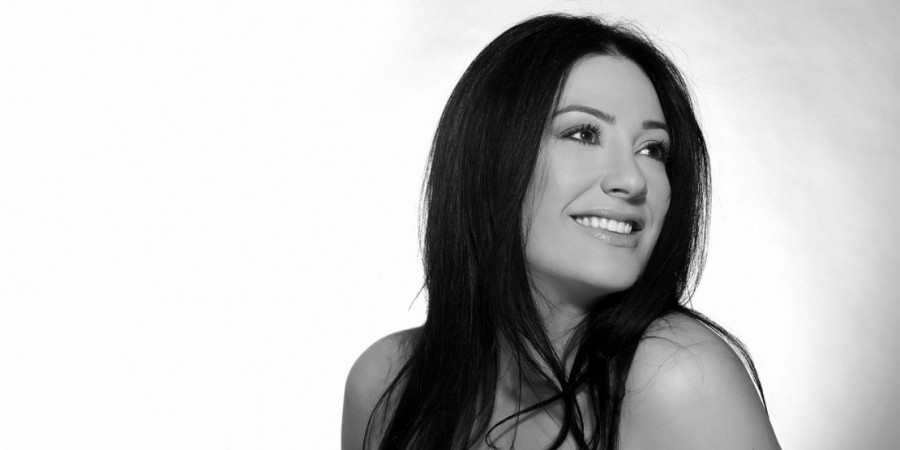 FYR MACEDONIA
FYR Macedonia: Kaliopi selected for Stockholm
Kaliopi is back. She will again represent FYR Macedonia at Eurovision Song Contest. She's going to Stockholm with a song that will be revealed in February
The last eight years FYR Macedonia only managed to qualified for the Grand Final one time: In 2012. It was the singer Kaliopi with the song "Crno I Belo".
And now she's back!
The Macedonian broadcaster MRT has announced that Kaliopi will represent FYR Macedonia at Eurovision Song Contest 2016 in Stockholm.
Kaliopi is one of the biggest pop stars in FYR Macedonia. She has been chosen to represent FYR Macedonia in both 1996 and 2012. In 1996 she failed to qualify from the pre-selection round, and in 2012 she finished 13th in the Final.
Her song will be revealed in February 2016 during a TV show on MRT.
FYR Macedonia first appeared in Eurovision Song Contest 1998, and has been participating 14 times. Macedonia hasn't had the greatest results in Eurovision. The best result was in 2006, where Elena Risteska finished 12th with the song "Ninanajna". They never came last, but only managed to qualify for the Grand Final 5 times out of 12 since the introductions of semi-finals in 2004. The last eight years they have only qualified for the Grand Final one time: In 2012 (Kaliopi - "Crno I Belo").