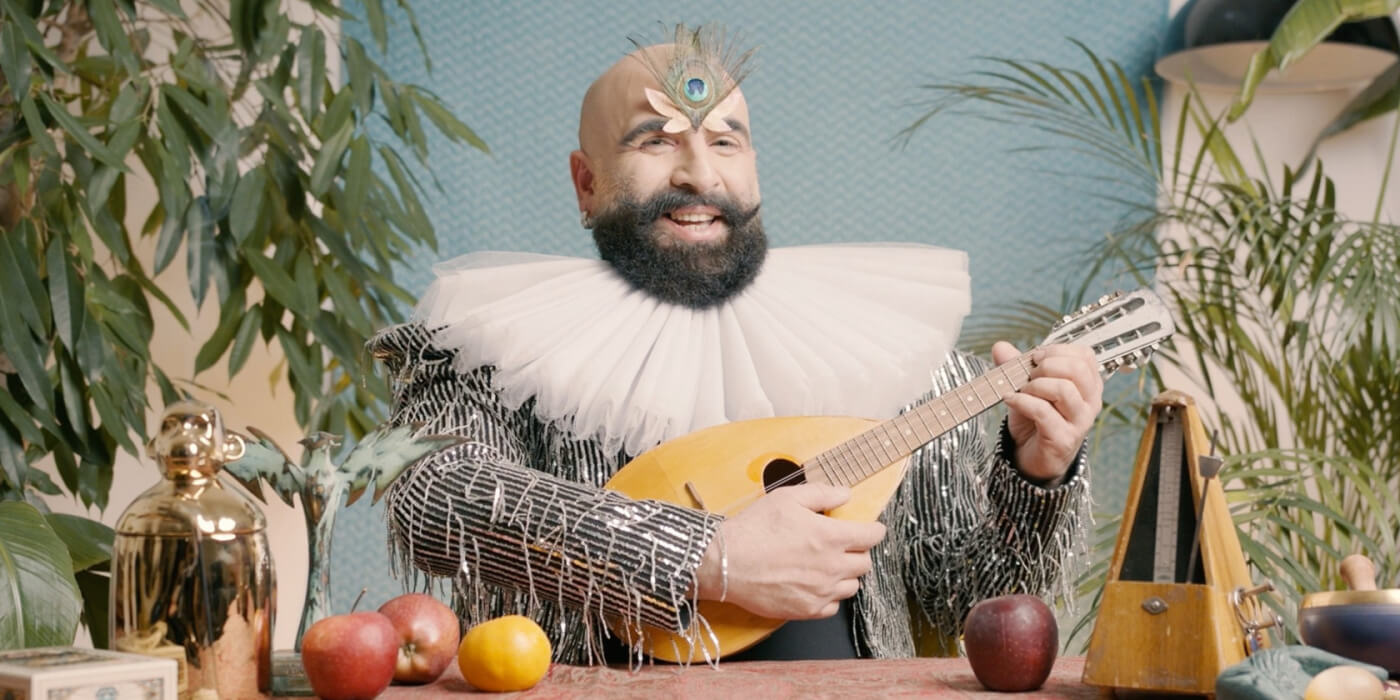 GEORGIA
Georgia: The band "Circus Mircus" selected for Eurovision 2022
The three-member band "Circus Mircus" has been internally selected to represent Georgia at Eurovision Song Contest 2022 in Turin
The European Broadcasting Union (EBU) has revealed that Georgia will be represented by the group "Circus Mircus".
The group has been internally selected by the Georgian broadcaster GPB, and has a message for all Earthlings:
Dear Earthlings,
This is a message from Circus Mircus.
We would like to inform you that according to the decision made by the Georgian Public Broadcaster, at the international song contest Eurovision, Georgia will be represented by Circus Mircus.
You ask, what is Circus Mircus?
It is a movement that brings together dozens of professionals from different fields to create an unprecedented audio-visual experience.
The cornerstone of their philosophy lies in the complete neglect of musical frameworks.
Circus Mircus
Circus Mircus was established in Tbilisi, Georgia, by three "circus academy dropouts" at the end of 2020. One of the band members have said:
– We weren't good enough, probably the worst in the crew, that's why we became friends
The group is described as Sonically unique, Circus Mircus encompasses myriad of genres, intricately reflecting the inner world and the life experience of the each band member. The cornerstone of their philosophy lies in the complete neglect of musical frameworks.
You can listen to one of their songs "Musicien" here:
The band hasn't revealed their song for Eurovision Song Contest 2022 yet.
Georgia has participated in Eurovision 13 times since their debut in 2007, with the best result in 2010 and 2011 (9th place), and the worst result in 2014 and 2018 (came last in their Semi-final).
The only year Georgia didn't participate was in 2009. They decided to send the song "We Don't Wanna Put In" to Moscow 2009, but because of a controversy about the lyrics in the song, EBU banned the song from participating, if the lyrics was not changed. GPB refused to change the lyrics, and withdrew from the contest.
Georgia has managed to qualify to the Grand Final 7 out of 13 times.