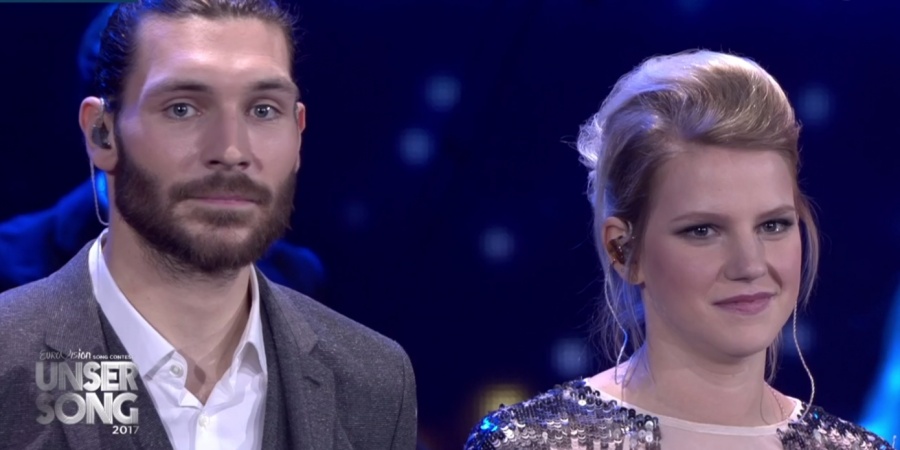 GERMANY
Germany 2018: Unser Lied für Lissabon on 22 February
Unser Lied für Lissabon will be held in Berlin on 22 February. Here the German representative for Eurovision Song Contest 2018 will be chosen
The German national selection for Eurovision Song Contest 2018 will be called "Unser Lied für Lissabon" and will be held live on 22 February 2018 in Berlin. The German broadcaster NDR has revealed some details of how the next German song for Eurovision Song Contest will be selected.
Tickets for the show are expected for fan club members for about 45 euros including pre-sale fees. The fan clubs have the possibility to reserve tickets in advance. The tickets should go from mid-January also quite normal in the advance booking.
European Panel + International Jury
A European Panel will have a role in all stages of the German selection. The European Panel consisting of 100 people from all over Europe will be selected among 10,000 candidates via social medias. It is not possible to apply for being a member of the European Panel.
The European Panel will pick 20 artists from the submitted applications or the invited ones (invited by NDR). After that the European Panel along with an international Expert Jury, will narrow the 20 down to just 5 artists.
The International Jury will consist of 20-25 people, who have earlier been a member of a national jury in recent years in their respective home countries, and who has demonstrated "musical expertise" in their voting in a Eurovision final.
A parallel search for unique and special songs for each of the 5 artists will take place among producers and record labels.
Germany is a grand old country in the Eurovision Song Contest. They have participated 61 times since the beginning of ESC in 1956. The only year Germany didn't participate was in 1996. Prior to the competition in 1996, 30 countries had signed up for participation, so EBU had to make a selection. Judges from the countries made a secret voting, where the 22 best qualified. During this voting, the judges only listen to but didn't watch the contestants. This turned out to be highly unpopular, and it was also the only time this method was used. The result of the voting was that Germany was ruled out. This was the first and only time Germany didn't participate in Eurovision Song Contest.
Best result is two victories in 1982 (Nicole - "Ein Bißchen Frieden") and 2010 (Lena - "Satellite"), and the worst is seven last places. They are also a member of "Club Nul Points", with nul points in 1964, 1965 and 2015.