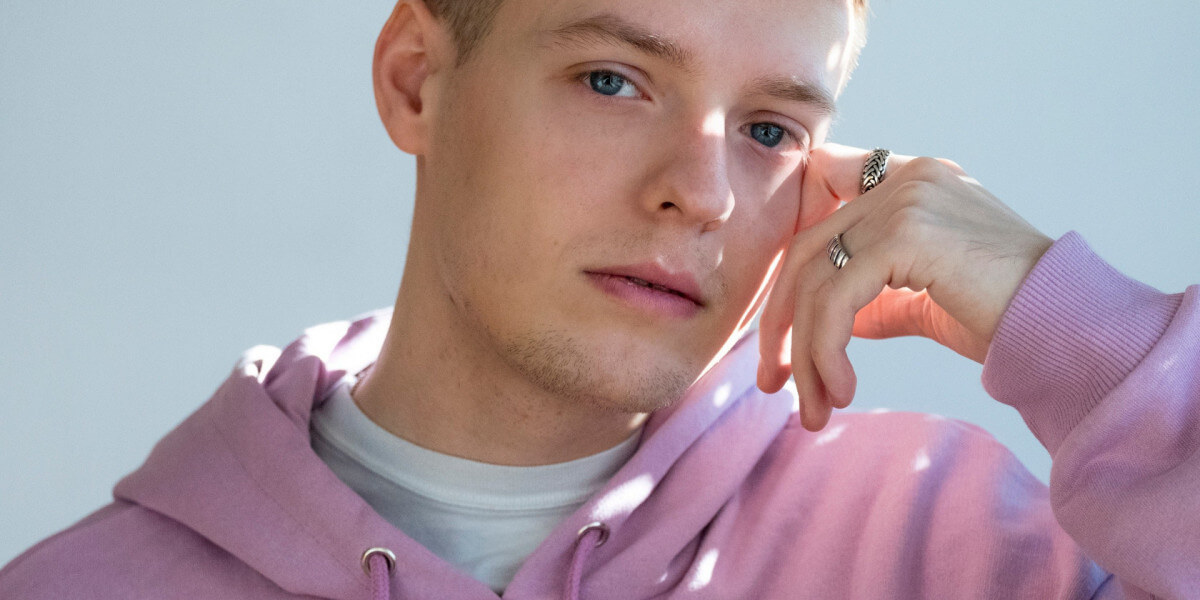 GERMANY
Germany: New selection for Eurovision 2021
The German broadcaster NDR has just confirmed that Ben Dolic has not been internally selected to compete for Germany at Eurovision Song Contest 2021 in Rotterdam
Sad news for Ben Dolic and all of his supporters.
In an interview with ESC Kompakt, the German broadcaster NDR has revealed that Ben Dolic (Germany 2020) will not automatically be selected to represent Germany at Eurovision Song Contest 2021.
Instead a new selection process will take place next year to find the German singer and song for Eurovision 2021:
Two groups of juries will be deciding who will sing for the country in Rotterdam next year:
A Eurovision panel built of 100 Eurovision fans from all over Germany
A jury of 20 international experts
The process is similar to this year's selection, where Ben Dolic was picked to sing the German Lied für Rotterdam: Violent Thing. Instead Ben and the composer Borislav Milanov will submit a new song for the internal selection for 2021.
Boris had been in behind of multiple recent Eurovision hits: Kristian Kostov's Beautiful Mess (Bulgaria 2017), Cesár Sampson with Nobody But You (Austria 2018) and Poli Genova with If Love Was a Crime (Bulgaria 2016).

Thomas Schreiber, NDR's entertainment director, says:
– We have all talked together, also with Ben and Boris Milanov, and we are all very happy that Ben will come up with a new song – but not selected (for Eurovision), but in competition with everyone else.
Ben Dolic
Benjamin Dolič, 22, was born in Ljubljana, Slovenia and moved to Switzerland in 2015. His career began when he was only 12 in the talent show Slovenia Got Talent, where he made it to the Semi-finals.
He was competing in Slovenia's national selection for Eurovision 2016 as a member of the group D Base, but didn't made it to the final.
In 2018 he finished second in The Voice of Germany.
Germany is a grand old country in the Eurovision Song Contest. They have participated 63 times since the beginning of ESC in 1956. The only year Germany didn't participate was in 1996. Prior to the competition in 1996, 30 countries had signed up for participation, so EBU had to make a selection. Judges from the countries made a secret voting, where the 22 best qualified. During this voting, the judges only listen to but didn't watch the contestants. This turned out to be highly unpopular, and it was also the only time this method was used. The result of the voting was that Germany was ruled out. This was the first and only time Germany didn't participate in Eurovision Song Contest.
Best result is two victories in 1982 (Nicole - "Ein Bißchen Frieden") and 2010 (Lena - "Satellite"), and the worst is seven last places. They are also a member of "Club Nul Points", with nul points in 1964, 1965 and 2015.