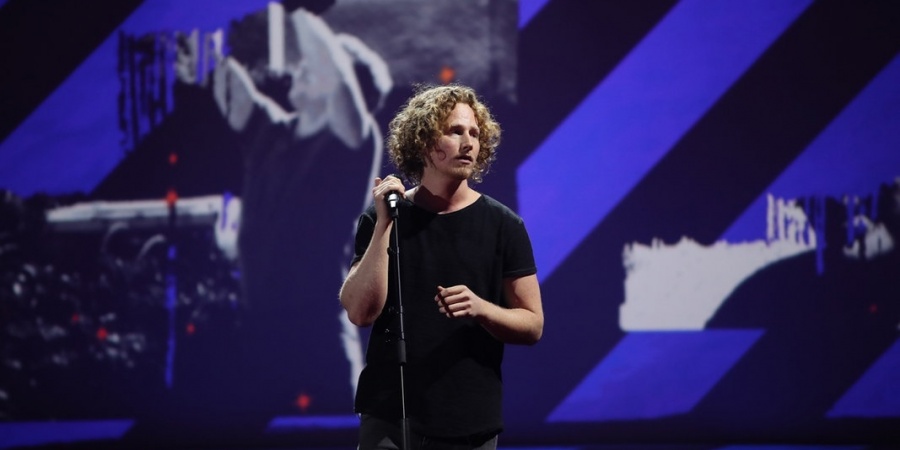 GERMANY
Germany: Selection process remains the same for Eurovision 2020
Unser Lied für Rotterdam: There are no adjustments to Germany's selection process for Eurovision Song Contest 2020. The German broadcaster will be hosting a national selection and use the help of both fans and music experts to choose the act
It seems like Germany's poor result at Eurovision Song Contest 2019 in Tel Aviv with Sister didn't change the broadcaster's mind when it comes to their selection process. After all, the same process gave the country a 4th place in Lisbon back in 2018 with Michael Schulte's You Let Me Walk Alone.
Germany's public broadcaster NDR has made it official that their national selection will once again determine the act and song that will be waving the German flag in Rotterdam.
Unser Lied für Rotterdam
Singers and bands could submit their interest in being part of the show until the end of August 2019 and will now have to submit a song (or up until five) until 1 October 2019.
The broadcaster has made it clear that they're looking for a song that stands out with a "strong clear message". The broadcaster emphasises that the music style is completely irrelevant: At Eurovision Song Contest, Opera ballads, Pop, Rock, EDM and Country & Western have all been successful.
Just like in the previous contest, there will be an Eurovision panel made of 100 fans and a jury of 20 international music experts.
Germany is a grand old country in the Eurovision Song Contest. They have participated 63 times since the beginning of ESC in 1956. The only year Germany didn't participate was in 1996. Prior to the competition in 1996, 30 countries had signed up for participation, so EBU had to make a selection. Judges from the countries made a secret voting, where the 22 best qualified. During this voting, the judges only listen to but didn't watch the contestants. This turned out to be highly unpopular, and it was also the only time this method was used. The result of the voting was that Germany was ruled out. This was the first and only time Germany didn't participate in Eurovision Song Contest.
Best result is two victories in 1982 (Nicole - "Ein Bißchen Frieden") and 2010 (Lena - "Satellite"), and the worst is seven last places. They are also a member of "Club Nul Points", with nul points in 1964, 1965 and 2015.