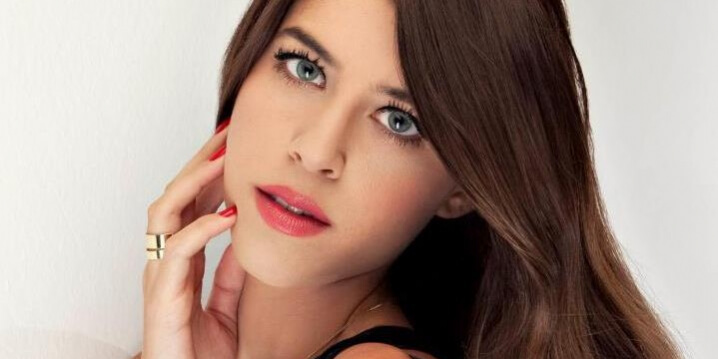 NATIONAL SELECTIONS
Greece 2017: Have a look at Demy's songs
More news about Demy's songs and the Greek National Final was revealed today
The Greek National Final will take place at 6th of March and the greek viewers will have the chance to listen for the first time the three songs of Demy. The singer will not sing the songs live but instead three video clips will be aired that night.
1: When the Morning Comes Around
The first song will be a ballad (american style) written by Dimitris Kontopoulos and John Ballard (He writed a lot of hits for swedish band Ace of Bace).
2: Angels
The second song is written by Dimitris Kontopoulos and Romy Papadea (Demy's Sister) will be a pop-rock song.
3: This is Love
The third and last song is said to be the favorite one. It will be a ballad that will change into a dance song!! This song has the signature of Dimitris Kontopoulos, Romy Papadea and John Ballard.
For more news about the Greek National Final follow Eurovisionworld.
Demy
Dimitra Papadea (Δήμητρα Παπαδέα), or better known as Demy, is a 25 year old Greek singer who has gained huge success the latest years.
She was born in Athens, Greece in 1991, and already at the age of five, Demy started taking piano lessons, and later also vocal lessons. She has been influenced by Jazz, Soul, Rock and Roll, and RnB.
At the 2012 MAD Video Music Awards, she won the award for Best New Artist and 2 other awards. The following years she won various music awards for her work.
Apart from singing, she is a law school student in Athens.
Follow Demy:
Facebook: @demyofficial
Twitter: @Demy_Official
Greece started its Eurovision adventure back in 1974, and has been participating in the contest 37 times until now. They won Eurovision Song Contest in 2005 with the song "My Number One" performed by Helena Paparizou. Since the victory they have been very successful in Eurovision.
Greece has qualified for the Grand Final 12 out of 13 times (only missed the Grand Final last year). Well done Greece! Since 2004 they have ended in top-10 nine out of 13 times. They never finished last in the contest.