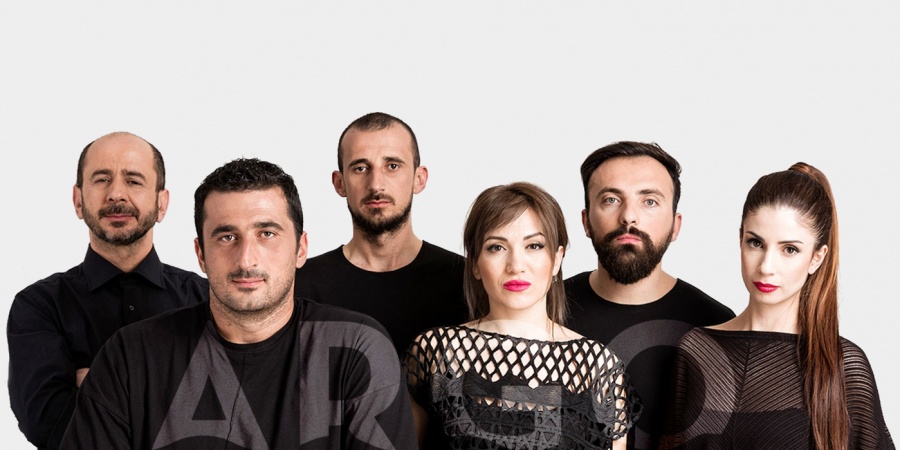 GREECE
Greece fails qualification for the first time ever
Greece fails qualification after twelve years of continuous presence in the Grand Final of Eurovision Song Contest
This is the first time since 2004, when the semi-final was introduced to Eurovision Song Contest, that Greece fails to reach the Grand Final of the competition.
So far the worst position of Greece in semi-final was back in 2014 when Freaky Fortune with "Rise Up" was placed in the 7th position. The only country now (except Big-5) that has been in the final every year since 2004 remains Russia after this year's disqualification of Romania.
Greece started its Eurovision adventure back in 1974, and has been participating in the contest 36 times until now. They won Eurovision Song Contest in 2005 with the song "My Number One" performed by Helena Paparizou. Since the victory they have been very successful in Eurovision. Greece, along with Russia and Romania have qualified for the Grand Final every single year since the introduction of the semi-finals back in 2004! Well done Greece! Since 2004 they have ended in top-10 nine out of 12 times. They never finished last in the contest.