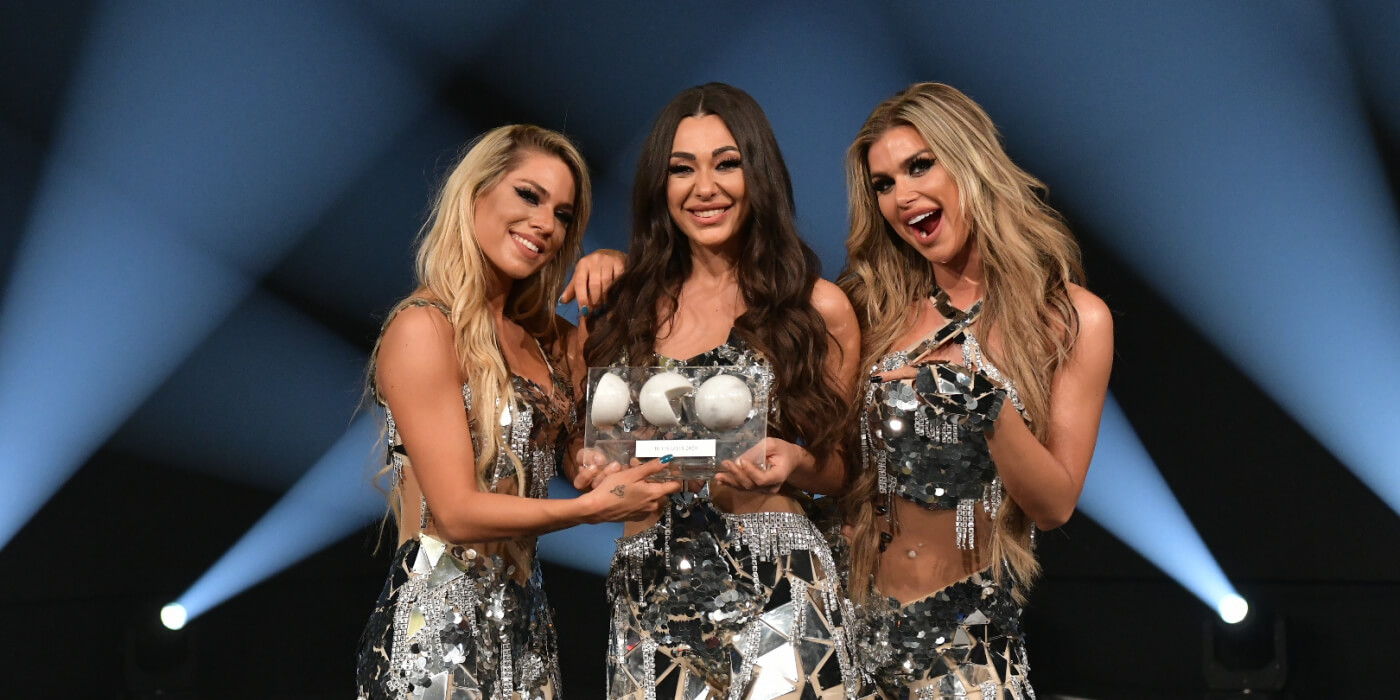 SERBIA
Hurricane to represent Serbia in Eurovision 2021
Even though an official statement is yet to be released, Hurricane will comeback for Eurovision 2021 according with the head of entertainment of Serbia's public broadcaster
Hasta la vista never sounded so inaccurate.
According with Olivera Kovačević – from RTS, Serbia's public broadcaster – the winners of this year's Beovizija are heading to Eurovision 2021 in Rotterdam
It was back in March that Hurricane won the Serbian national selection with their song Hasta La Vista and with it the chance of representing the country in Eurovision 2020 that ended up being cancelled due to the coronavirus outbreak.
RTS' Head of Entertainment has confirmed the news to the Serbian portal 24sedam:
– Hurricane will be representing Serbia at next year's Eurovision. A new song will be selected.
Hurricane
Also known as Hurricane Girls, Hurricane is a Serbian girl group consisting of three members: Sanja Vučić (Serbia 2016), Ivana Nikolić and Ksenija Knežević, daughter of Knez (Montenegro 2015) and backing singer at Eurovision for his song "Adio".
The group was formed by Zoran Milinković in November 2017 and has since then released 18 songs amongst music covers such as "The Show Must Go On".
With inspirations going from Rihanna, Beyoncé and Quincy Jones, Hurricane sing mostly Pop and R&B music.
Serbia has been a part of Eurovision since 2007 except 2014, where they chose not to participate.
The best result was in their debuting year, where Marija Šerifović won the Eurovision Song Contest 2007 with the song Molitva.
Out of the 12 participations they qualified to the Grand Final 9 times.