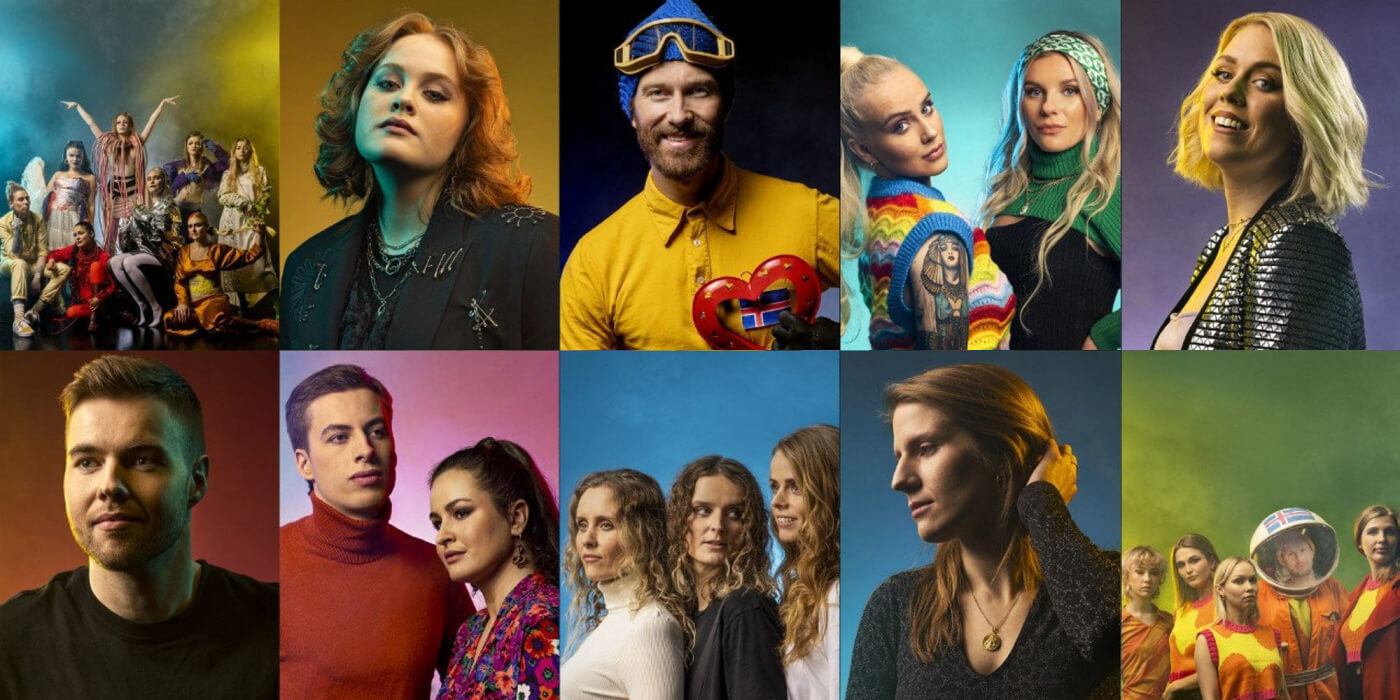 ICELAND
Iceland: Here are the songs for Söngvakeppnin 2022
RÚV has just announced the artists and the songs for Söngvakeppnin 2022. 10 acts, one ticket for Turin. Who will represent Iceland at the Eurovision Song Contest 2022?
The Icelandic broadcaster RÚV has just announced the participating artists and released their songs for Söngvakeppnin 2022.
10 songs have been selected to compete in this year's Söngvakeppnin – Five songs for each Semi-final.
Ten participating songs, one winner. Who will follow Daði & Gagnamagnið? Listen to the songs and share your thoughts.
All the songs have to be performed in Icelandic language in the Semi-finals. In the Final it's optional for each singer if he/she will perform the song in Icelandic or in English.
Söngvakeppnin 2022
The format of Söngvakeppnin 2022 will be the same as we know it from previous years, with two Semi-finals and a Final:
Semi-final 1: 26 February 2022
Semi-final 2: 5 March 2022
Final: 12 March 2022
Five songs will compete in each Semi-final. Four songs qualify to the Final (two from each Semi). The last spot is awarded by RÚV, giving the opportunity to a fifth act to perform in the Final of Söngvakeppnin.
All the shows will be held in RVK Studios in Reykjavík, hosted by Björg Magnúsdóttir, Jón Jónsson and Ragnhildur Steinunn Jónsdóttir.
Iceland in Eurovision Song Contest
Iceland's debut in Eurovision Song Contest was back in 1986, and has been participating 33 times since.
Best result are two second-places with Yohanna in 2009 and Selma in 1999.
Since the introduction of Semi-finals in 2004 Iceland qualified to the Grand Final 10 out of 17 times.
Iceland is the only Northern European country that has yet to win the Eurovision Song Contest.