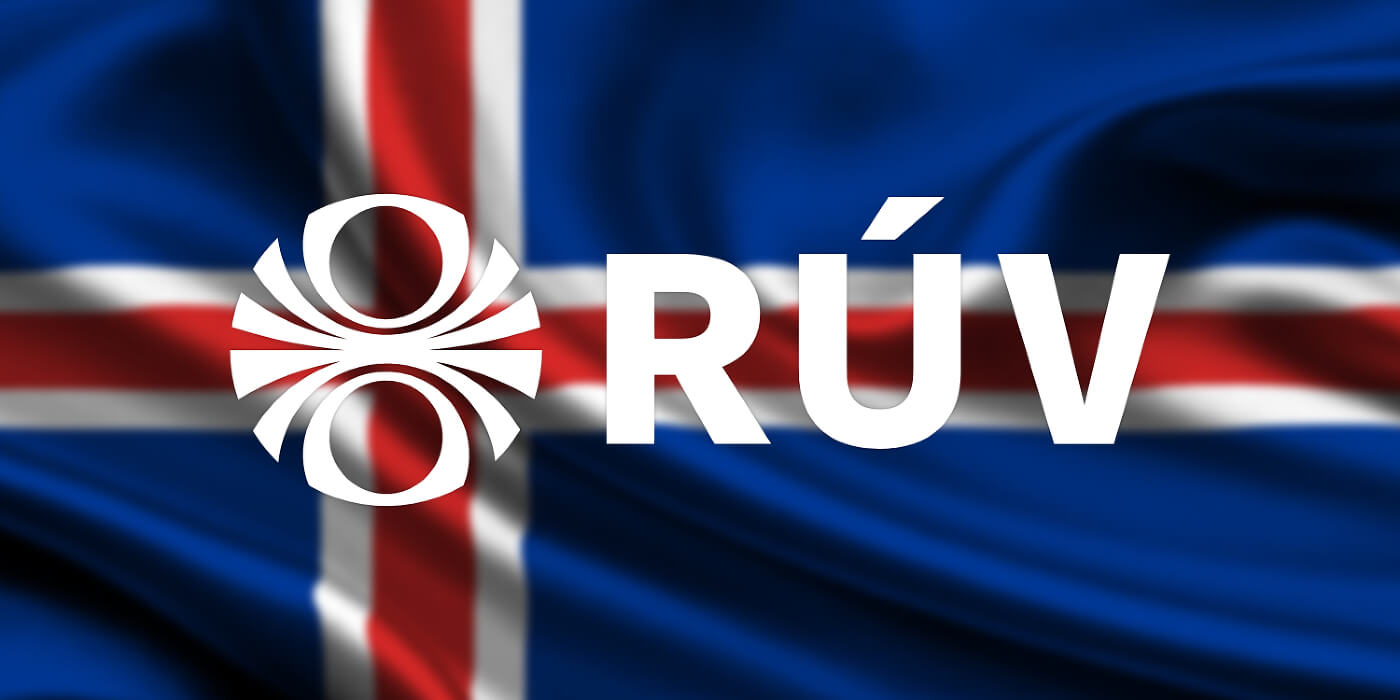 TURIN 2022
Iceland's RÚV: It will not work for Russia to participate in Eurovision
Icelandic broadcaster RÚV is in line with the other four Nordic countries, to ask EBU to remove Russia from the Eurovision Song Contest 2022

The Icelandic broadcaster Ríkisútvarpið (RÚV) agrees with the other four public broadcasters from the Nordic countries, to exclude Russia from participating at Eurovision Song Contest 2022.
Stefán Eiríksson, RÚV's Radio Director, says:
– We have been in contact with our Nordic colleagues who share our concerns about the situation in Ukraine. It is the opinion of all of us that it will not work for Russia to participate in Eurovision in these circumstances.
Asked about whether Iceland and other Nordic countries will withdraw from the contest if Russia is allowed to take part, Stefán says that it is not time to answer that yet:
– I have full faith that the EBU will take this seriously and responsibly.
Iceland will select their song for Eurovision Song Contest 2022 during three shows of Söngvakeppnin 2022, starting Saturday with the first Semi-final, and concludes on 12 March with the Final.
EBU: Russia can still participate
According to Swedish broadcaster SVT, EBU said on Thursday that the Russian invasion of Ukraine will not affect Russia's or Ukraine's participation in Eurovision Song Contest 2022 in May:
– We are a non-political cultural event, says EBU to SVT.
– The purpose of the competition is to unite nations and celebrate diversification through music. Both Russia and Ukraine have previously been invited and for now we plan to welcome both countries in May.
9 countries' broadcasters have asked the EBU to ban Russia from participating in Eurovision Song Contest 2022: