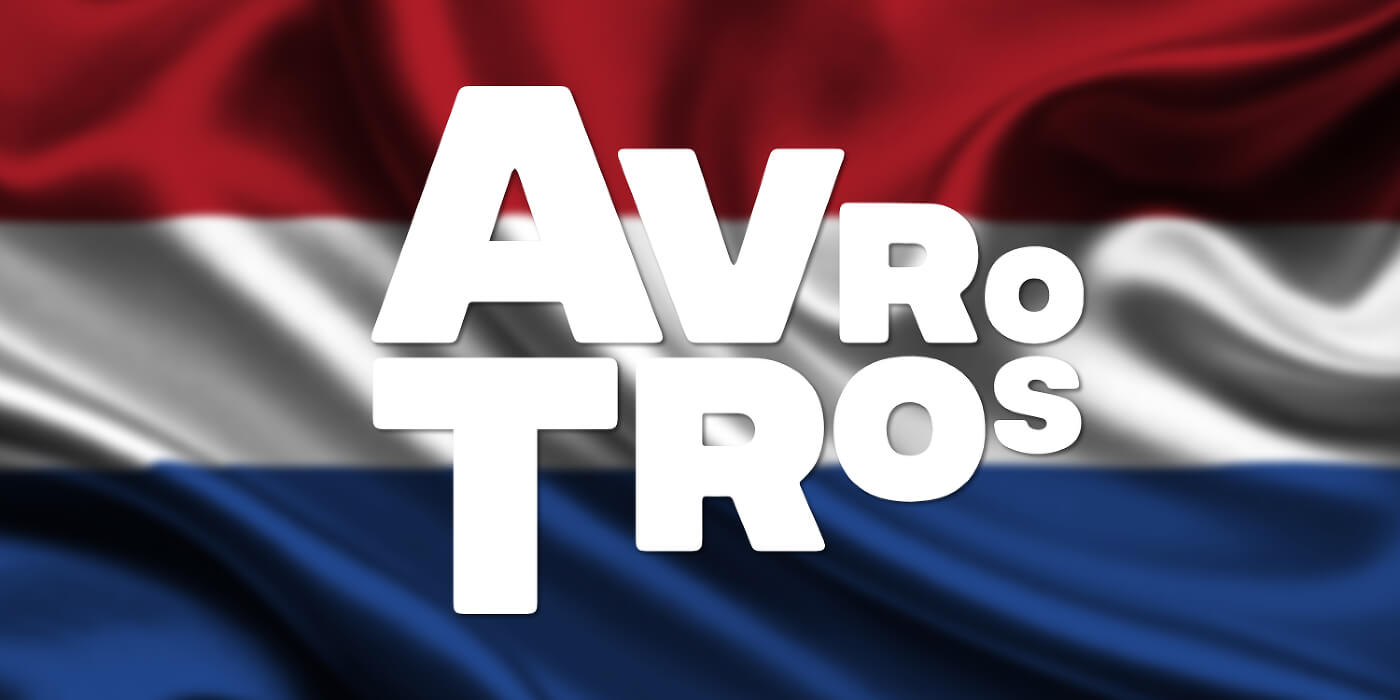 TURIN 2022
Dutch broadcaster AVROTROS: Suspend Russia from EBU
The Dutch broadcaster AVROTROS calls on the European Broadcasting Union to suspend Russia as a member of the EBU with immediate effect
The Dutch co-organizer of the Eurovision Song Contest 2021, Netherlands' AVROTROS, is following Ukrainian and Scandinavian broadcasters. They all want to exclude Russia from Eurovision Song Contest 2022.
The Director-General of AVROTROS, Eric van Stade, released a statement today:
– Personally and also as director of AVROTROS I no longer want to remain silent. This is the time for Europe to unite and show what we stand for.
– Russia's military actions have long since ceased to be about politics; this is a gross violation of universal values such as sovereignty and human rights.
– I also ask other countries to speak out and call on the EBU to suspend Russia from EBU membership, so that they can no longer participate in the Eurovision Song Contest in Turin.
Stien den Hollander, AKA S10, has been selected to represent the Netherlands at Eurovision Song Contest 2022.
EBU: Russia can still participate
According to Swedish broadcaster SVT, EBU said on Thursday that the Russian invasion of Ukraine will not affect Russia's or Ukraine's participation in Eurovision Song Contest 2022 in May:
– We are a non-political cultural event, says EBU to SVT.
– The purpose of the competition is to unite nations and celebrate diversification through music. Both Russia and Ukraine have previously been invited and for now we plan to welcome both countries in May.
9 countries' broadcasters have asked the EBU to ban Russia from participating in Eurovision Song Contest 2022: