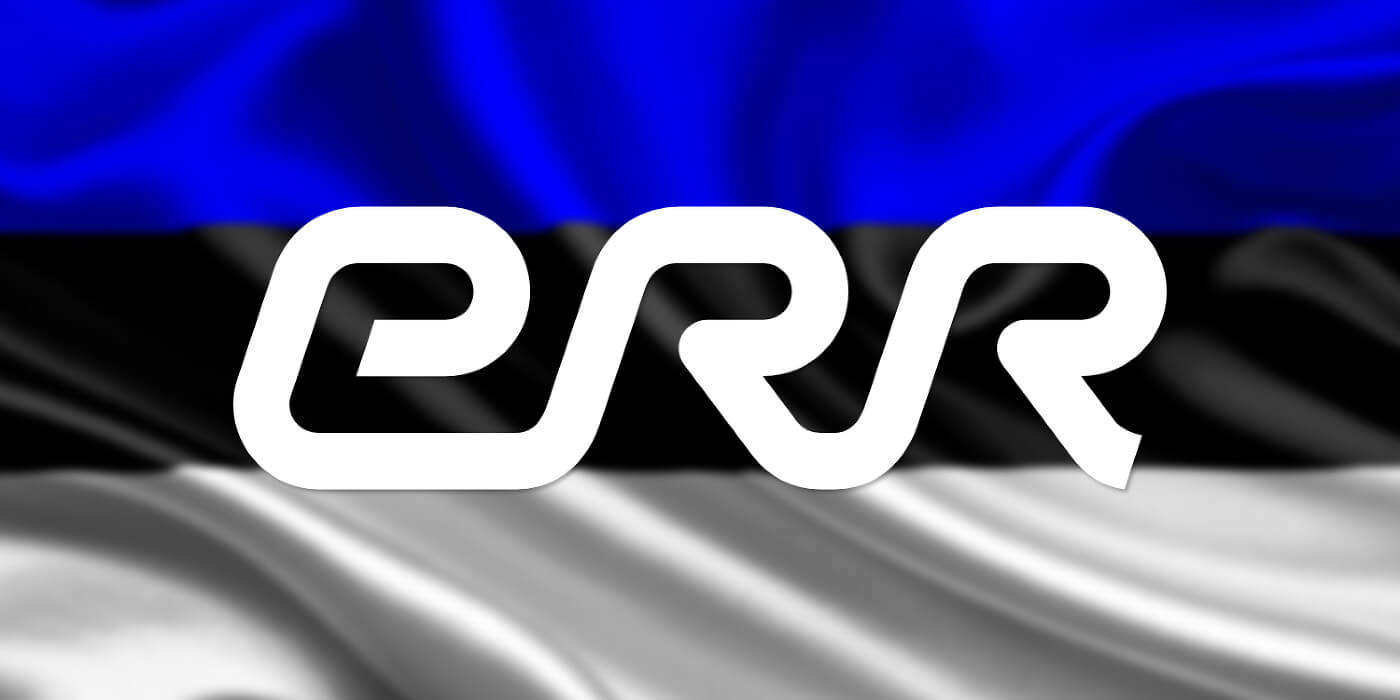 TURIN 2022
Estonia's ERR: Unthinkable to participate in Eurovision with Russia
Estonia's broadcaster ERR has responded to the message from the European Broadcasting Union to let Russia participate at Eurovision Song Contest 2022

The Estonian broadcaster Eesti Rahvusringhääling (ERR) will only participate at the Eurovision Song Contest 2022 if Russia does not.
ERR will decide on its participation in Eurovision 2022 depending on whether or not Russia also participates:
– Obviously, it is unthinkable that Estonia will participate in Eurovision in a situation where Russia participates.
This announcement comes from Erik Roose, Chairman of the Board of the Estonian broadcaster ERR.
– Our colleagues from other Baltic countries apparently share this view. We will continue to communicate with the EBU as the organizer of the song contest.
Estonia selected Stefan to represent them at Eurovision Song Contest 2022 in Turin with the song "Hope" after winning Eesti Laul 2022 just two weeks ago.
EBU: Russia can still participate
According to Swedish broadcaster SVT, EBU said on Thursday that the Russian invasion of Ukraine will not affect Russia's or Ukraine's participation in Eurovision Song Contest 2022 in May:
– We are a non-political cultural event, says EBU to SVT.
– The purpose of the competition is to unite nations and celebrate diversification through music. Both Russia and Ukraine have previously been invited and for now we plan to welcome both countries in May.
9 countries' broadcasters have asked the EBU to ban Russia from participating in Eurovision Song Contest 2022: