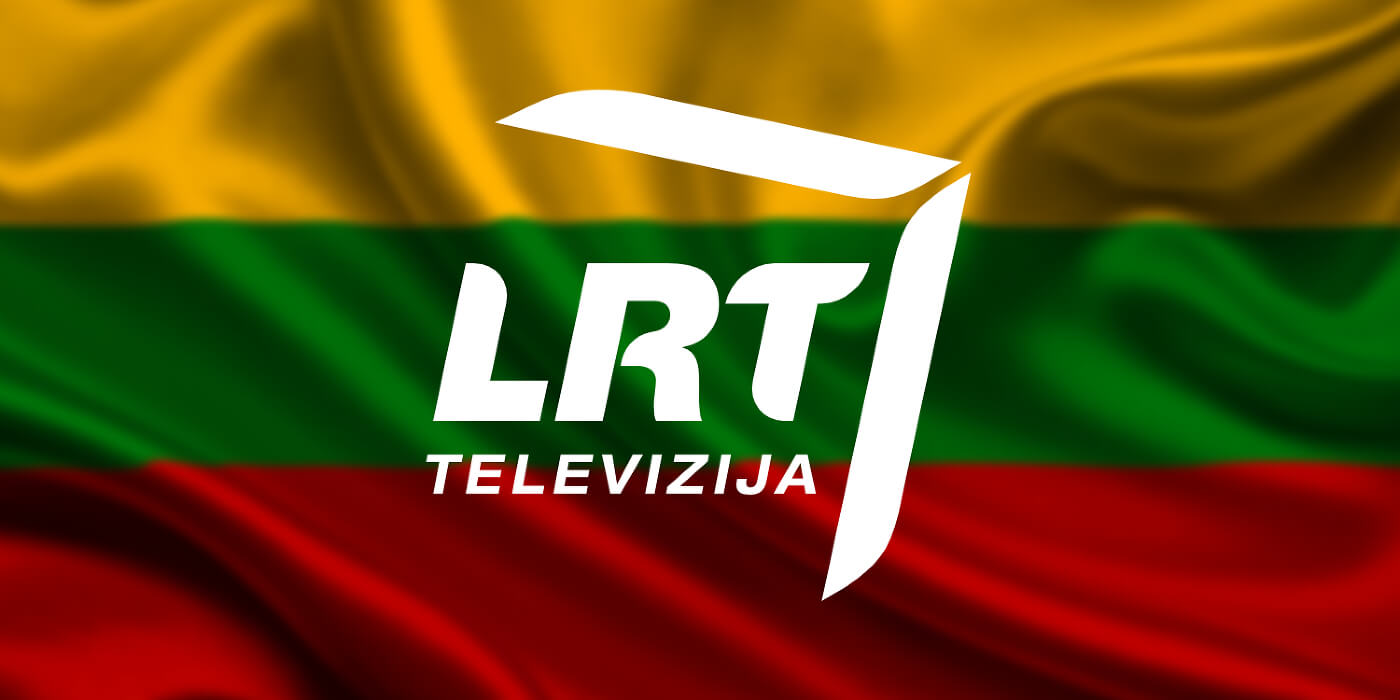 TURIN 2022
Lithuania's LRT: Remove Russia from Eurovision 2022
The Lithuanian broadcaster LRT calls the European Broadcasting Union (EBU) to remove Russia from participating in Eurovision Song Contest 2022

The Head of the Lithuanian broadcaster LRT, Monika Garbačiauskaitė-Budrienė, has sent a letter to the Eurovision Song Contest Reference Group, arguing why Russia shouldn't be allowed to compete at Eurovision Song Contest 2022.
According to Monika Garbačiauskaitė-Budrienė, the stage of Eurovision cannot be allowed to be used for the performance of a broadcaster representing the Russian criminal regime:
– The rules of the organization and the Eurovision Song Contest cannot prevent a proper response to criminals. Next week, we will invite other countries to join a joint statement calling for Russia's exclusion from Eurovision. We use all means to achieve our goal.
Lithuania will be represented by Monika Liu who won Pabandom iš naujo 2022 with the song "Sentimentai".
EBU: Russia can still participate
According to Swedish broadcaster SVT, EBU said on Thursday that the Russian invasion of Ukraine will not affect Russia's or Ukraine's participation in Eurovision Song Contest 2022 in May:
– We are a non-political cultural event, says EBU to SVT.
– The purpose of the competition is to unite nations and celebrate diversification through music. Both Russia and Ukraine have previously been invited and for now we plan to welcome both countries in May.
9 countries' broadcasters have asked the EBU to ban Russia from participating in Eurovision Song Contest 2022: