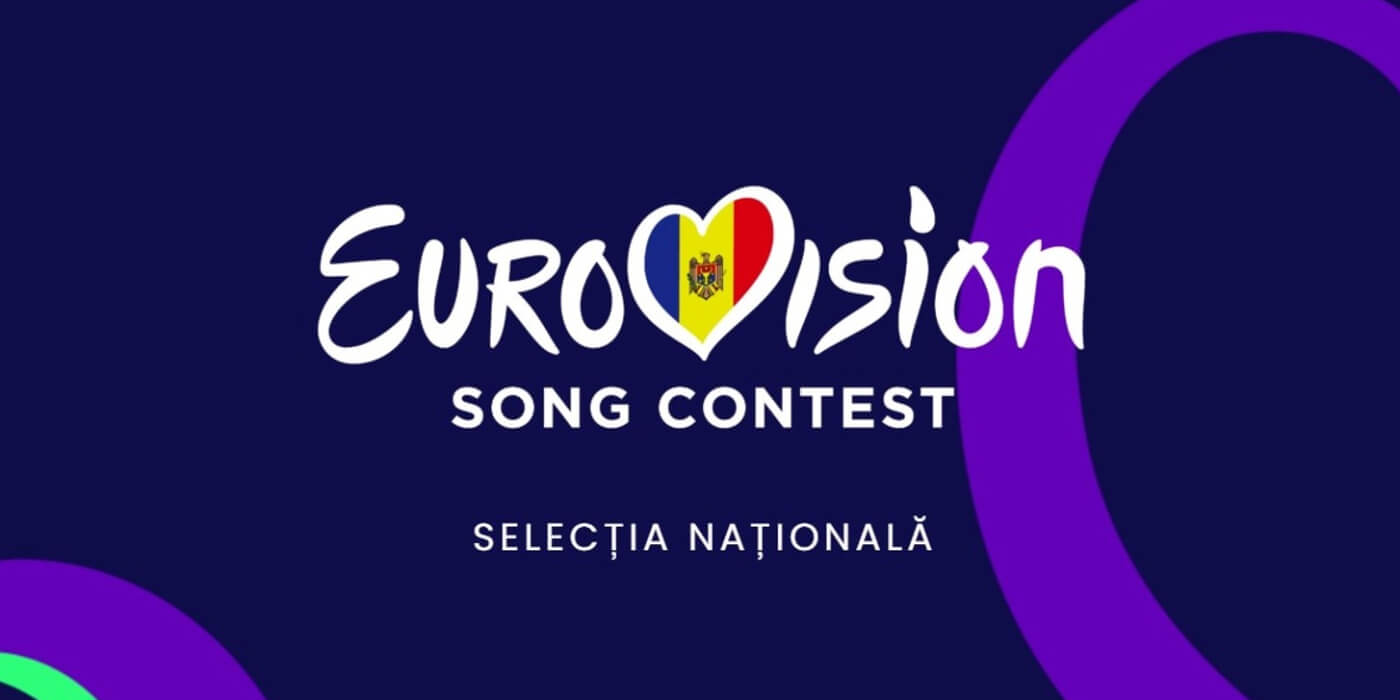 MOLDOVA
Internal selection or not? – 29 artists through to auditions in Moldova
Listen to the 30 songs from 29 artists participating in the Moldovan auditions for Eurovision 2022. After the auditions, it will be decided if a televised Selecţia Naţională 2022 will take place or not
The Moldovan broadcaster Teleradio-Moldova (TRM) has revealed the 29 artists that will take part in the auditions for Moldova's entry at Eurovision Song Contest 2022.
The auditions take place on 29 January in front of a jury. The auditions will be broadcast live on TV Moldova 2, and the the performances will be published on trm.md and eurovision.md.
After the auditions, the jury and the brodcaster will decide if a live national selection will be organized, or if the winner of the auditions will represent Moldova at Eurovision 2022, depending on the quality of the songs. If they decide to hold a national selection, the Selecţia Naţională 2022 will take place on 5 March 2022.
UPDATE 28 JANUARY 2022
Internal selection
TRM has announced, that they will select and announce Moldova's song for Eurovision 2022 after the auditions on 29 January.
They have issued a press release, saying:
– The Organising Committee notes the impossibility of organising and broadcasting the final stages of the TV broadcast due to the epidemiological situation in the country and the significant increase, lately, in the number of COVID-19 cases.
Moldova's auditions – Lineup
Ana Cernicova – "Silent Battlefield"
Angel Kiss – "The Sunshine in Me"
Annet Smirnova – "Toxic Eyes"
Carolina Gorun & Danieli Shvets – "Take Me Anywhere"
Denis Midone – "Run Away"
Diana Elmas – "Spirit High"
Dianna Rotaru – "My Time is Now"
Emilia Vlas – "Yama"
Ferum – "Love Is"
Katy Rain – "Lele"
Lanjeron – "Magic Carpet"
Lemonique – "Boys"
Marcela Scripcaru – "Starlight"
Maxim Zavidia – "READY"
Mihaela Andrei – "Libre"
MissCatyLove – "Intro" (withdrawn)
Naminal – "Stop Tonight"
Pelageya Stefoglo – "I'm The Only One"
Ricky Ardezianu – "Cherche La Femme"
Sasha Bognibov – "(I Just Had) Sex with Your Ex"
Sasha Bognibov – "My Friend is Gay"
Sendrei – "Beginner's Luck"
The Tramps – "Sky Blues"
Trio Eva – "Get A Kiss"
Tudor Bumbac – "larta-ma ca te iubesc"
Valeria Barbas – "My Tree"
Viola Julea – "Before (Twin Flame)"
Viorela Moraru – "Tell Me That You Love Me"
Y-Limit – "Nothing More"
Zdob şi Zdub & Fraţii Advahov – "Trenuleţul"
Moldova in Eurovision Song Contest
Moldova has participated in Eurovision Song Contest every year since its debut in 2005.
The best result was in 2017 where Sunstroke Project finished 3rd with the hit Hey Mamma.
Out of the 16 times we have seen Moldova in Eurovision, they manage to qualify for 11 Grand Finals.