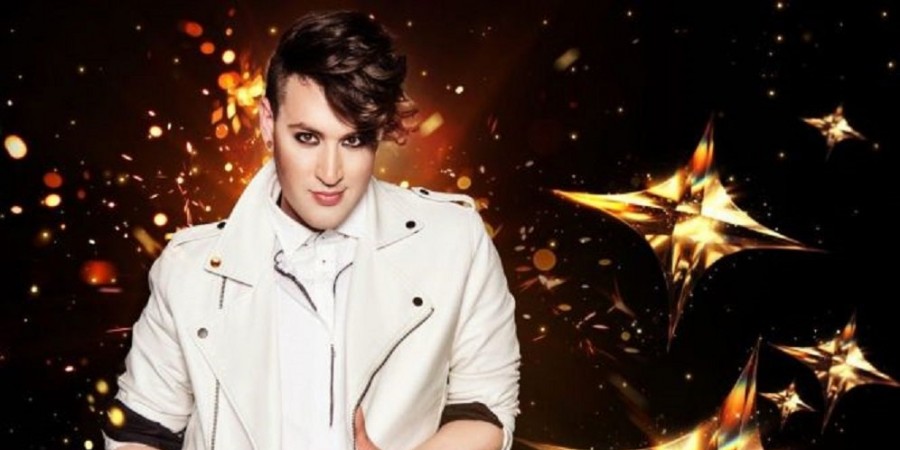 ISRAEL
Israel: Hovi Star is "The Next Star" for Eurovision
Hovi Star has been selected in the Israeli TV show "The Next Star for Eurovision". He will represent Israel at Eurovision Song Contest 2016 in Stockholm
Hovi Star will represent Israel at Eurovision Song Contest 2016 with the song "Made of Stars". The Israeli entry for Eurovision 2016 was decided this evening in the talent show "The Next Star for Eurovision" (לאירוויזיון הַכּוֹכָב הַבָּא), also known as "Rising Star".
The Next Star for Eurovision – Result
Hovi Star – "Made of Stars" (68%)
Nofar Salman – "Made of Stars" (66%)
lla Daniel – "Somebody Out There" (58%)
Gil Hadash – "Follow the Sun"
The Next Star for Eurovision · הכוכב הבא לאירוויזיון
The Next Star was also used last year to select the Israeli artist for Eurovision, but this year the competition will select both the artist and song for Eurovision. The Next Star had 15 shows, which commenced on 5 December 2015 and concluded on Thursday 3 March 2016 with the final, which was the only live show this season.
The talent show The Next Star for Eurovision (הכוכב הבא לאירוויזיון) in Israel, or known as "Rising Star" international, is an interactive song contest. The winner of the show will represent Israel in Eurovision Song Contest 2016 in Stockholm.
Aspiring artists were invited to perform in front of a jury.
After the song, the jury decided if the song would go to the next level.
Contestants who did move forward to the next level then sang in front of an audience.
Through an app the viewers voted for the song in real time, if it should pass or fail.
If more than 70% of the voters decided the song to pass, it went to the next level of the competition and the process continued until the winner is found.
The jury is the same as last year:
Assaf Etedgi
Keren Peles
Mookie
Harel Skaat (Israel 2010)
You can follow the contest on the official website (in hebrew).
Israel has participated 37 times in Eurovision since debut in 1973. They have won the contest three times:
• 1978: Izhar Cohen and the Alphabeta - "Abanibi"
• 1979: Milk and Honey - "Hallelujah"
• 1998: Dana International - "Diva"
Israel has never ended last in the contest! Since the introduction of semi-finals in 2004, Israel qualified for the Grand Final 6 out of 12 times.