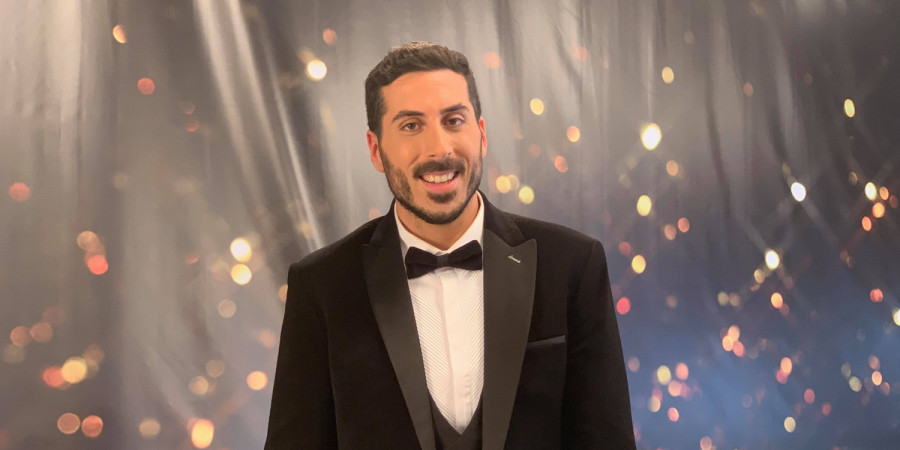 ISRAEL
Israel: Kobi Marimi to Eurovision 2019 after winning "The Next Star"
Kobi Marimi wins "The Next Star for Eurovision" and will represent Israel on home-soil at Eurovision Song Contest 2019 in Tel Aviv
Israel selected it's representative for the locally-hosted Eurovision Song Contest 2019. Four finalists were left in "The Next Star for Eurovision" ("HaKochav Haba") in Israel. And after several weeks of auditions and shows, tonight the final took place.
Kobi Marimi won the talent show The Next Star , after the judges and the audience at home gave him the most votes.
The song that Kobi will sing at Eurovision will be selected by an internal joint-committee of music experts who have been appointed, with Israeli songwriters and composers invited to submit their entries.
The official video clip for the Israeli entry will be revealed on 10 March 2019, during the Israeli TV Academy Awards ceremony, to be aired on KAN 11 channel.
The Next Star – Results
Kobi Marimi (215 points)
Ketreyah (165 points)
Shefita (160 points)
Maya Bouskila (eliminated after 1st round)
Kobi Marimi
קובי מרימי
Kobi Marimi, 27, born and raised in Ramat Gan, Israel, now he lives in Tel Aviv. Kobi has studied acting at the Nissan Nativ Studio in Tel Aviv, and played in the Israeli Opera in Tel Aviv. For his role in "Messiah Now" he won the Promising Actor Award at the 2017 Musical Celebrations.
Kobi began singing at the early age of 13. He started his journey in The Next Star with no professional music experience and gained public attention thanks to his unique style and operatic voice.
The judges of The Next Star described him as the "Israeli Freddie Mercury" because of his looks, uniqueness and the way he combines opera sounds when he sings. Like Netta, he suffered from low self-esteem as a former overweight.
Israel has participated 41 times in Eurovision since debut in 1973. They have won the contest four times:
Israel has never ended last in the contest! Since the introduction of semi-finals in 2004, Israel qualified for the Grand Final 9 out of 15 times.