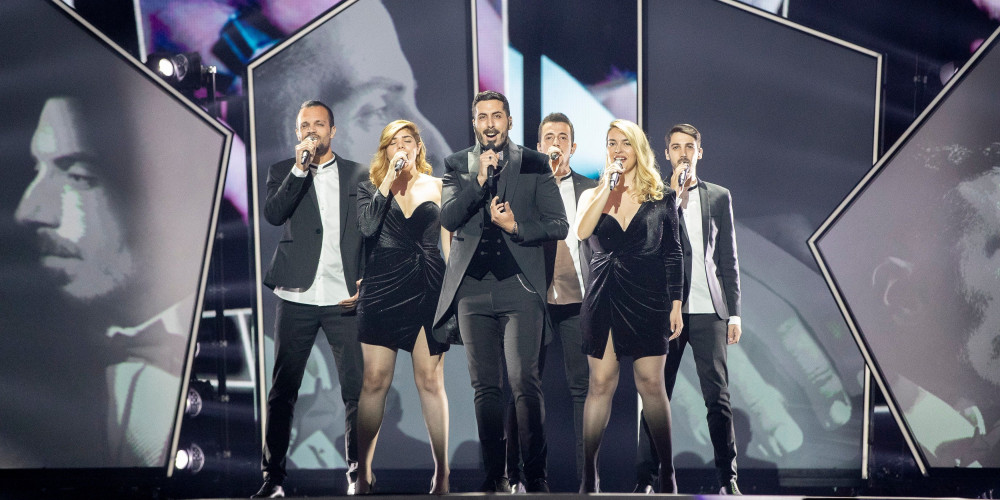 ISRAEL
Israel prepares for Eurovision 2020: Adjustments in national selection
Israeli's broadcaster KAN has confirmed that they will be present in Eurovision Song Contest 2020, and – probably to avoid another weak result – they will adjust its national selection process
HaKokhav HaBa L'Eurovizion ("The Next Star for Eurovision") – Israel's version of the program "Rising Star" – is not going anywhere. Just like the previous years, the Israeli broadcaster KAN is maintaining this part of the selection, euromix.co.il has learned exclusively.
The same source reveals that the call for singing auditions will begin shortly, as soon as the contract between KAN and Keshet 12 channel is signed. In recent weeks, Reshet 13 channel wanted that it's local version of "The Voice" will replace Keshet's show and demanded that KAN will conduct a new bid for it's national selection collabration. But despites Reshet's wishes, it seems KAN prefers to renew it's deal with Keshet and it's "The Next Star" proven platform. Nonetheless, that's not all.
Last year, despite being automatically in the final, Israel failed to impress the jury and the public with Kobi's "Home" that ranked amongst the bottom 5 of the show held in Tel Aviv.
With this being said, HaKokhav HaBa will indeed be the show in charge of selecting the singer that'll represent Israel in the Netherlands next year, but there will be an extra show meant to select the song. Since 2015 – except 2016 (Made of Stars) – the song has been internally selected by a committee of producers: Golden Boy, I Feel Alive, Toy and Home.
The same source mentioned above claims this decision comes after last year's criticism where the broadcaster was accused of investing short time in the song selection process. It has been reported that the selection of "Home", its production, recording process and music video filming was all done in just two weeks.
Israel has participated 42 times in Eurovision since debut in 1973. They have won the contest four times:
Israel has never ended last in the contest! Since the introduction of semi-finals in 2004, Israel qualified for the Grand Final 10 out of 16 times.