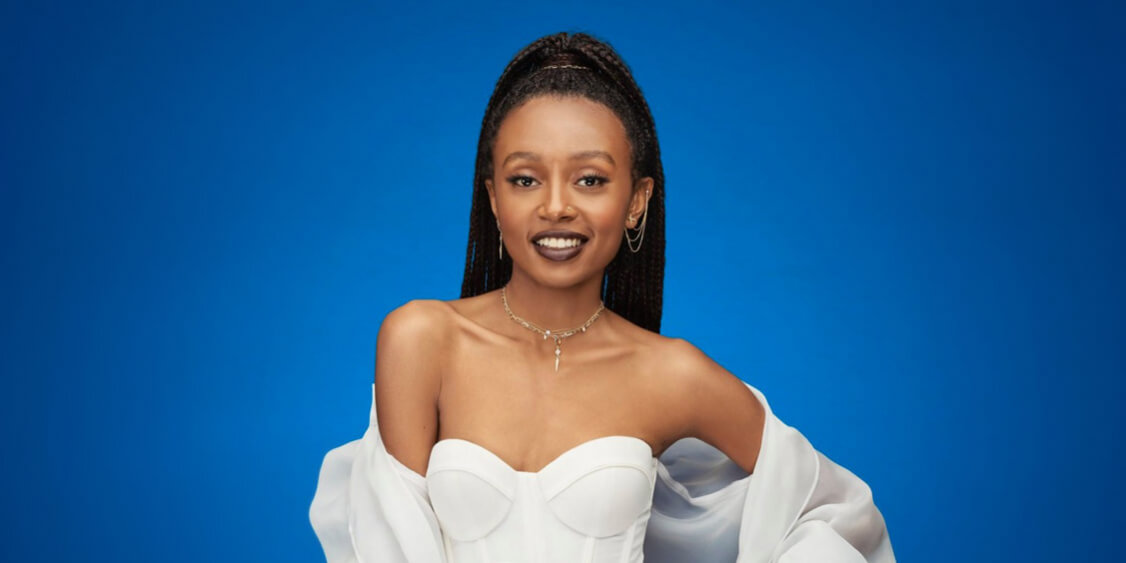 ISRAEL
Israel 2021: Listen to Eden Alene's candidate songs
The Israeli broadcaster KAN has released nine songs for Eden Alene. Three of them will be selected to compete in a special national selection show in January 2021. Listen to the songs here and vote in our poll: Which song should Eden Alene sing at Eurovision 2021?
The Israeli Broadcaster KAN selected 9 songs that will compete on the right to represent the country, in next year's Eurovision Song Contest 2021. This year, over 200 songs were submitted. The original sketch version of the 9 songs.
Until 13 December 2020, The public will be able to vote for 2 favorite songs out of the 9 candidates. An internal committee will select a third song out of those 9. The 3 songs will be revealed on 3 January 2021. Eden Alene will record all 3 selected songs, which will be put for another final voting after 3 January 2021.
On 25 January 2021, KAN will air a special national song selection show, "Our Song for Eurovision 2021", hosted by Eurovision 2019 host Lucy Ayoub, where Eden Alene will perform all three final songs (pre-recorded video clips). KAN will announce the winner at the end of the show, based on public and internal votings.
Eden Alene was selected to represent Israel for Eurovision 2020 back in 2019, as part of the previous Israeli national selection show "The Next Star for Eurovision". This year, KAN decided to allow Eden Alene to represent the country in the 2021 edition of Eurovision Song Contest.
Israel has participated 42 times in Eurovision since debut in 1973. They have won the contest four times:
Israel has never ended last in the contest! Since the introduction of semi-finals in 2004, Israel qualified for the Grand Final 10 out of 16 times.