Israel: HaShir Shelanu L'Eurovizion
2021
Song selection
ARTIST: Eden Alene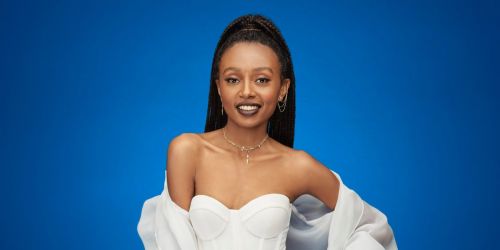 Eden Alene won the Israeli artist selection for Eurovision 2020, HaKokhav HaBa L'Eurovizion (The Next Star for Eurovision / הכוכב הבא לאירוויזיון).
After the cancellation of Eurovision 2020, Eden Alene was internally selected to represent Israel at Eurovision 2021.
Eden Alene's song for Eurovision 2021 was selected through HaShir Shelanu L'Eurovizion with two rounds: An online elimination round, and a final.
First round
Online qualifierJury qualifier
HaShir Shelanu L'Eurovizion – First round
Date
2 - 13 December 2020
Location
Online
Voting
Online voting qualified 2 songs
Jury qualified 1 song
The 3 qualifying songs were revealed on 3 January 2021
Second round
HaShir Shelanu L'Eurovizion – Second round
Date
19 - 25 January 2021
Location
Merkaz Rabin
City
Tel Aviv
Hosts
Lucy Ayoub
Michal Asulin
Voting
100% online voting
The result was revealed on 25 January 2021