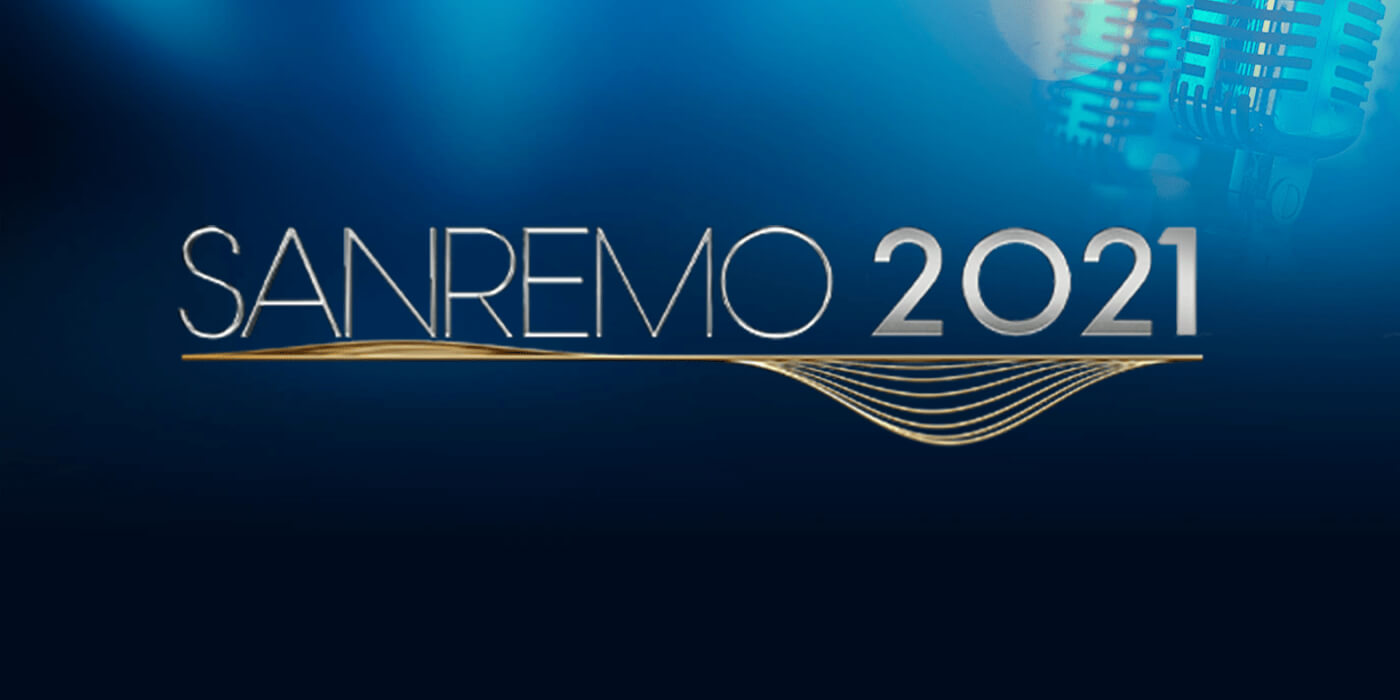 ITALY
Italy: Here are the artists for Sanremo 2021
RAI has revealed the 26 artists who will compete in Italy's Sanremo Festival 2021. The list includes several well-known artists, including two former Eurovision participants
The Italian broadcaster RAI has announced the 26 contestants for the 71st Sanremo Music Festival in Italy to be held from 2 March to 6 March 2021.
It is noted that due to the current pandemic, Sanremo will be held one month later than usual. The contestants will compete for the first prize in the "Big Artists" category – and the option to go to Eurovision Song Contest 2021 in Rotterdam. The winner of Sanremo 2021 gets first refusal on the Italian ticket to the Eurovision Song Contest next year.
Sanremo 2021 – Lineup
Aiello – "Ora"
Annalisa – "Dieci"
Arisa – "Potevi fare di più"
Bugo – "E invece sì"
Colpesce & Dimartino – "Musica leggerissima"
Coma_Cose – "Fiamme negli occhi"
Ermal Meta – "Un milione di cose da dirti"
Extraliscio feat. Davide Toffolo – "Bianca luce nera"
Fasma – "Parlami"
Francesca Michielin & Fedez – "Chiamami per nome"
Francesco Renga – "Quando trovo te"
Fulminacci – "Santa Marinella"
Gaia – "Cuore amaro"
Ghemon – "Momento perfetto"
Gio Evan – "Arnica"
Irama – "La genesi del tuo colore"
La Rappresentante di Lista – "Amare"
Lo Stato Sociale – "Combat Pop"
Madame – "Voce"
Malika Ayane – "Ti piaci cosi"
Måneskin – "Zitti e buoni"
Max Gazzè & Trifluoperazina Monstery Band – "Il farmacista"
Noemi – "Glicine"
Orietta Berti – "Quando ti sei innamorato"
Random – "Torno a te"
Willie Peyote – "Mai dire mai (La locura)"
Among the artists there are some former Sanremo winners and a couple of Eurovision participants. Arisa won Sanremo 2014. Francesca Michielin finished 2nd in Sanremo 2016 and represented Italy at Eurovision 2016 with No Degree of Separation. Ermal Meta won Sanremo 2018 together with Fabrizio Moro and went to Eurovision with the song Non Mi Avete Fatto Niente.
Italy has been in Eurovision for 45 contests. They have won twice, in 1964 with the song "Non Ho L'étà" and in 1990 with "Insieme: 1992". Worst result was in 1966 where they finished last.
The most known song is "Nel Blu Dipinto Di Blu" or better known as "Volare" from 1958. It is also the most covered Eurovision Song Contest song. The song has been covered by famous stars such as Dean Martin, Cliff Richard, David Bowie and many more.
Italy had a long pause from Eurovision Song Contest from 1998 to 2010. Since then Italy has been a "Big-5"-country, automatically qualifying for every year's Grand Final.