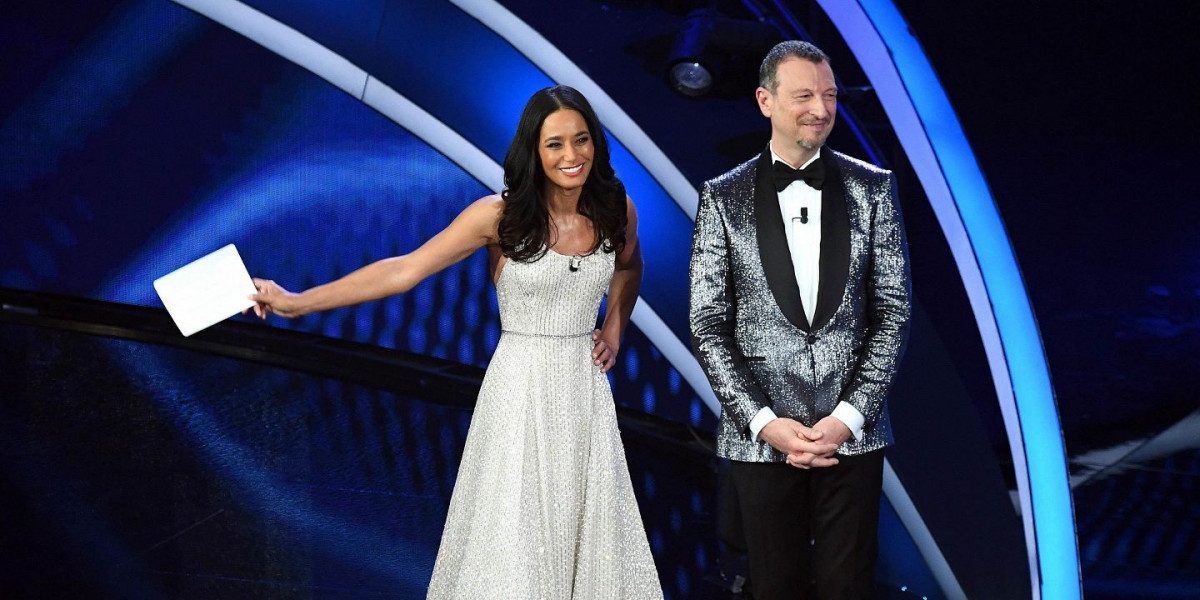 ITALY
Italy to pick new artist for Eurovision 2021 through Festival di Sanremo
Diodato will not represent Italy in Eurovision 2021, unless if he participates in Sanremo 2021. The Italian public broadcaster has revealed that the winner of the 71st edition of Festival di Sanremo will get the first option to represent Italy at Eurovision 2021
Despite being one of the early favorites to win the Eurovision 2020, cancelled due to the coronavirus outbreak, Diodato (Italy 2020) will not carry the honour through 2021 – unless he wins Sanremo 2021.
The Italian broadcaster RAI has announced the rules for Festival di Sanremo 2021 and revealed that the winner of the show will get the first option to represent Italy at Eurovision Song Contest 2021. If the winner declines to go to Eurovision, the broadcaster will pick one of the other contestants, usually the runner-up. It happened in 2016 where Stadio won Sanremo, but declined the Eurovision participation.
Diodado was set to represent Italy in Eurovision 2020 with his song "Fai Rumore".
Sanremo 2021
Due to the current COVID-19 situation, it has been noted that Sanremo will postpone the notable February dates to March:
Sanremo Night 1: Tuesday 2 March 2021
Sanremo Night 2: Wednesday 3 March 2021
Sanremo Night 3: Thursday 4 March 2021
Sanremo Night 4: Friday 5 March 2021
Sanremo 2020 Final: Saturday 6 March 2021
The director from the national broadcaster, RAI, Stefano Coletta, has stated:
– Sanremo 2021 is scheduled from 2 to 6 March hoping for this date can be done "with the traditional formula". Sanremo plan B is not Sanremo. For this reason we decided to postpone the festival from February to March. Then we are also thinking about other solutions but we believe that Sanremo must be Sanremo.
Once again, Amadeus will reprise the role as the Conductor and Artistic Director for Sanremo 2021 whilst being paired again with Rosario Fiorello. Before the official announcement of these dates, Amadeus said in an interview with Radio Italia:
– After the first festival, the second in theory could be easier because you build on experience. The music will be very present both in the race and among the guests: I already have contacts with the discography, because the great concerts will not start again before spring 2021 and therefore Sanremo will be even more important. We hope that we return to normal with that edition: there was a pre-Coronavirus Festival and there will be a post-Coronavirus Sanremo, it will be a 'first-encore'.
Italy has been in Eurovision for 45 contests. They have won twice, in 1964 with the song "Non Ho L'étà" and in 1990 with "Insieme: 1992". Worst result was in 1966 where they finished last.
The most known song is "Nel Blu Dipinto Di Blu" or better known as "Volare" from 1958. It is also the most covered Eurovision Song Contest song. The song has been covered by famous stars such as Dean Martin, Cliff Richard, David Bowie and many more.
Italy had a long pause from Eurovision Song Contest from 1998 to 2010. Since then Italy has been a "Big-5"-country, automatically qualifying for every year's Grand Final.