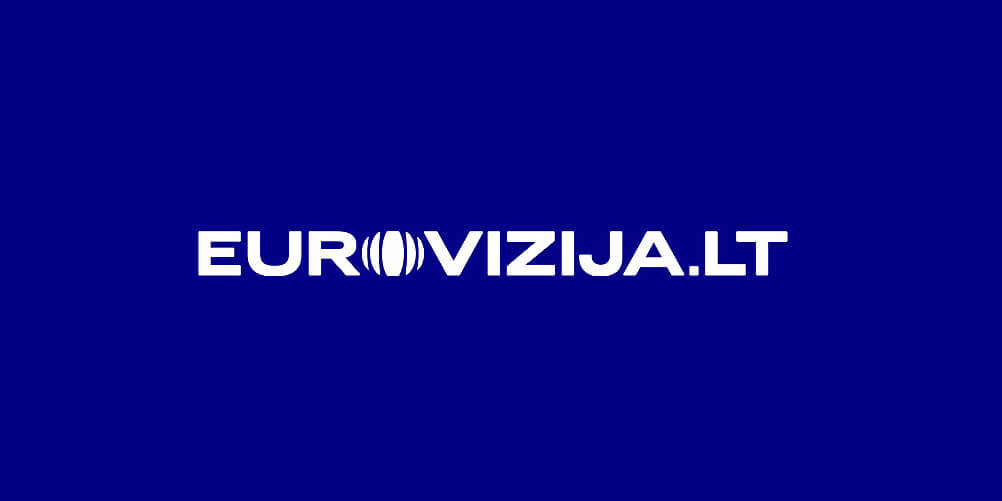 LITHUANIA
Lithuania announces new national selection: Eurovizija.LT
Eurovizija.LT is Lithuania's new national selection for Eurovision. Interested performers may apply until 11 December
After four successful editions of Lithuania's "Pabandom iš naujo" (in English, "Let's Try Again"), the country's broadcaster (LRT) is ready for a new chapter: Eurovizija.LT.
While more exact details are to be announced soon, LRT has opened the submission window for the contest and will be accepting applications until 11 December 2023. Authors from outside of Lithuania may apply, however the same does not apply for the performer who must live in the country.
The show is expected to feature four or five semi-finals, depending on the number of applications, and a final round where someone will be crowned as the winner. Whereas the different rounds will have both a professional jury and public voting, the final winner will be fully decided by the televote.
Lithuania in the Eurovision Song Contest
Lithuania has taken part in the Eurovision Song Contest 23 times since its debut in 1994.
In their debut year, 1994, Lithuania finished last. Their best result is from 2006, when LT United performed the iconic song "We Are The Winners (of Eurovision)." Although they didn't win, they finished 6th.
Since the introduction of the Semi-finals in 2004, Lithuania has been in Eurovision every year, and qualified for the Grand Final 12 out of 19 times.
With Estonia's victory in 2001 (Everybody) and Latvia's victory in 2002 (I Wanna), Lithuania is the only Baltic country that hasn't won the Eurovision Song Contest.