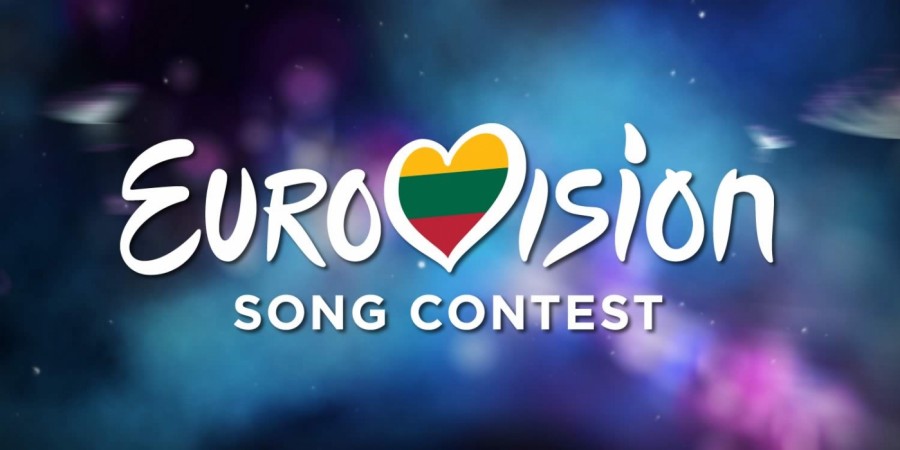 LITHUANIA
Lithuania: Results of Show 8 in Eurovizijos
The eighth show of Eurovizijos in Lithuania, featuring all remaining entries in the competition finished, eliminating two more entries and moved eight to the next round.
Lithuania has divided its 28 contestants into two groups: A: artists without own song. B: artists with own song. Tonight's eighth show was held between the ten remaining entries of group A and group B. The winning artists and songs from tonight will return on 5 March to compete in the Semifinal of Eurovizijos 2016.
The ten acts from tonight were:
Donny Montell - "I' ve Been Waiting for This Night" (24 points)
Aistė Pilvelytė - "You Bet" (17 points)
Erica Jennings - "Leading Me Home" (16 points)
Rūta Ščiogolevaitė - "United" (16 points)
Ieva Zasimauskaitė - "Life (Not That Beautiful)" (14 points)
Ruslanas Kirilkinas - "In My World" (11 points)
Catrinah - "Be Free" (09 points)
Valdas Lacko - "Stay Tonight" (08 points)
Milda Martinkėnaitė - "If Tomorrow Never Comes" (08 points)
Saulenė Chlevickaitė - "Strong" (06 points)
The combination of lithuanian - international jury votes and televoting eliminated two more songs. In tonight's show Donny Montell received the most votes, but Milda Martinkėnaitė and Saulenė Chlevickaitė didn't manage to get the ticket to the Semifinal on 5 March.
Eurovizijos 2016
All the artists are divided into two groups:
Group A: Artists without own songs
Group B: Artists with own songs
A total of nine shows will be held:
Show 1 (9 January): 8 from Group A – 3 eliminated.
Show 2 (16 January): 8 from Group A – 3 eliminated
Show 3 (23 January): 12 from Group B – 2 eliminated
Show 4 (30 January): 10 from from show 1 & 2 (Group A) – 2 eliminated
Show 5 (6 February): 10 from show 3 (Group B) – 2 eliminated
Show 6 (13 February): 8 from show 4 (Group A) – 3 eliminated
Show 7 (20 February): 8 from show 5 (Group B) – 3 eliminated
27 February: 5 from Show 6 (Group A) & 5 from show 7 (Group B)
5 March: Semi-final
12 March: Final
19 March: Winning Performer's Support Concert
All the shows are hosted by Andrius Rožickas and Gerūta Griniūte.
Lithuania has been taking part of Eurovision Song Contest 16 times since its debut in 1994.
The debuting year 1994 Lithuania ended last, and the best result is from 2006 where LT United performed the iconic song "We Are The Winners (of Eurovision)". It didn't win though, but went 6th. Since the introduction of the Semi-finals in 2004, Lithuania has been in Eurovision every year, but only qualified for the Grand Final seven times.
With both Estonias victory in 2001 ("Everybody") and Latvias victory in 2002 ("I Wanna"), Lithuania is the only Baltic country that haven't won Eurovision Song Contest.