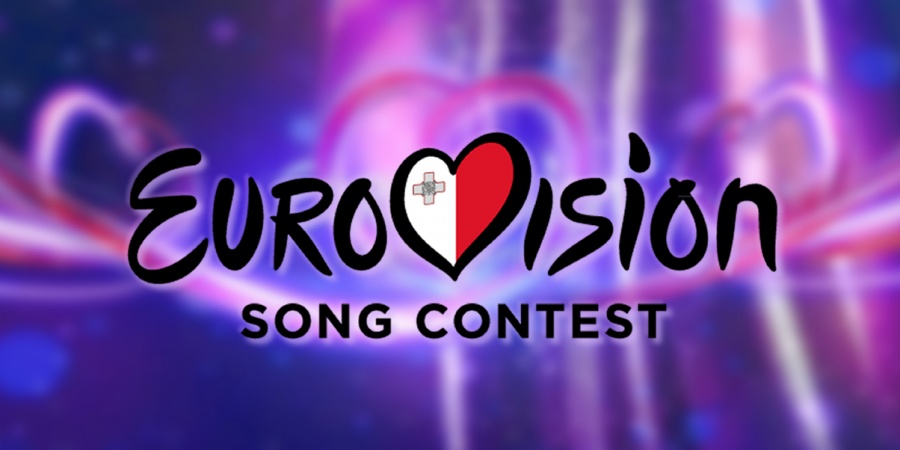 MALTA
Malta: 60 entries shortlisted for MESC 2017
These 60 entries will be cut down to just 16 for the final of Malta Eurovision Song Contest 2017
The Maltese broadcaster PBS has revealed the 60 entries still in the run to compete at MESC 2017. In the final of MESC 2017 there's only room for 16 entries. MESC will be held in February 2017.
The 60 entries still in the run for MESC 2017
Raquel Galdes – "Beautifully Bruised"
Nadia Vella – "Bird of Prey"
Maxine Pace – "Bombshell"
Kylie Colerio – "Breathe"
Cherylis – "Breathe"
Claudia Faniello – "Breathlessly"
Lyndsay Pace – "Butterfly"
Wayne William – "Calling Out"
Maria Cini – "Chasing My Dreams"
Romina Mamo – "Child of the Sun"
Christian Arding – "Chill Out"
Shauna Vassallo – "Crazy Games"
Michela Pace – "Cruise Control"
Jessica Magro – "Different Light"
Dominic – "Don't Let Your Heart Say No"
Miriana Conte – "Don't Look Down"
Jessika – "Edge of Tomorrow"
Sebastian Calleja – "Escape"
Kayla Borg – "Falling"
Rhiannon Micallef – "Fearless"
Ana Boynuegri – "Feel"
Cherton Caruana – "Fighting To Survive"
Iona – "Fireworks"
Kevin Borg – "Follow"
Franklin Calleja – "Follow Me"
Nazio Rotin – "Free Fall"
Lyndsay Pace – "Gemini"
Nazio Rotin – "Gone"
Gabriella Azzopardi – "Heal With Me"
Domenique Azzopardi – "Hey Yo"
Joseph Refalo – "I Got You"
Jessika – "Immortal"
Janice Mangion – "Kewkba"
Klinsmann Coleiro – "Laserlight"
Corinna Baldacchino – "Leap of Faith"
Jessika – "Let There Be Light"
Rhiannon Micallef – "Moving Mountains"
Tiziana – "Only Night"
Dario Mifsud Bonnici – "Pawn In A Game"
Dario Bezzina – "Prisoner"
Raquela Dalli Gonzi – "Ray of Light"
Clive Issac Gauci & Karine Caruana – "Rescue Me"
Jade Vella – "Seconds Away"
Milkmi – "Shelter"
Crosswalk – "So Simple"
Lydon Incorvaja – "Sunshine in the Rain"
Jasmine Abela – "Supernovas"
Kaya – "The Power"
Dre' Curmi – "The Rapture"
Deborah C & Josef Tabone – "Tonight"
Derrick Schembri – "U"
Maria Muscat – "Unbreakable"
Floren Sultana – "Unforgettable"
Brooke Borg – "Unstoppable"
Stefan Galea – "Wait Forever"
Avenue Sky – "We Can Run"
Clive Issac Gauci & Karine Caruana – "When Love Cries"
Joseph Tabone – "When The Sun Shines"
Aidan Cassar – "You"
Richard Edwards – "You"
Malta debuted in Eurovision back in 1971 and has been in the contest 29 times since - without a victory. Best result is two runner-up's in 2002 (Ira Losco - "7th Wonder") and 2005 (Chiara - "Angel"). The worst results are the first two years, 1971 and 1972, where they finished last.
Since the introduction of Semi-finals in 2004 Malta qualified for the Grand Final 8 out of 13 times.