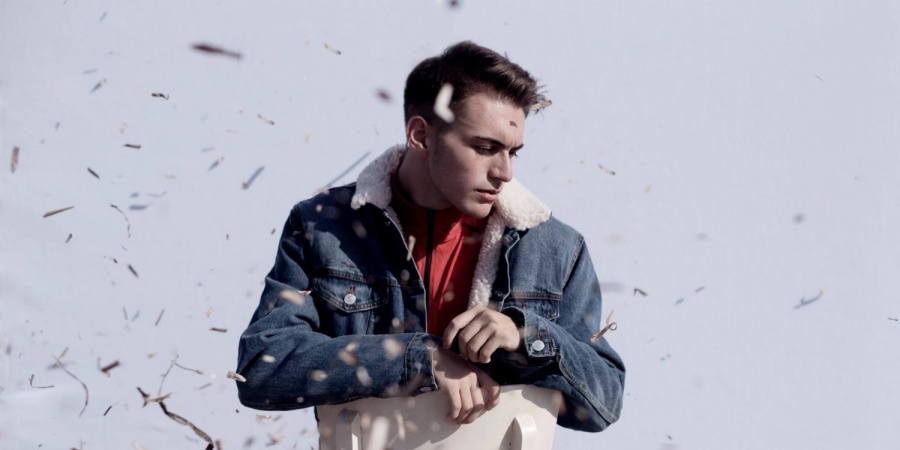 MALTA
Malta: AIDAN goes with a Eurovision Mashup
15 Eurovision 2018 Songs in 1
AIDAN is 18 years old from Malta. He participated in this year's Malta Eurovision Song Contest with his song ''Dai Laga'' which placed 4th (42 points). He also competed with the boy band Avenue Sky with their entry ''We Can Run''. (9th place with 16 points)
Recently, he released Eurovision 2018 Mashup covering some songs of artists who participated in this year's Eurovision.
One can watch the Eurovision 2018 Mashup on his facebook page here:
One should not forget that he also competed in the Malta Junior Eurovision Song Contest 2015 where he sang the Maltese song ''Kemm hu Sabiħ''.
Malta debuted in Eurovision back in 1971 and has been in the contest 31 times since - without a victory. Best result is two runner-up's in 2002 (Ira Losco - "7th Wonder") and 2005 (Chiara - "Angel"). The worst results are the first two years, 1971 and 1972, where they finished last.
Since the introduction of Semi-finals in 2004 Malta qualified for the Grand Final 8 out of 15 times.