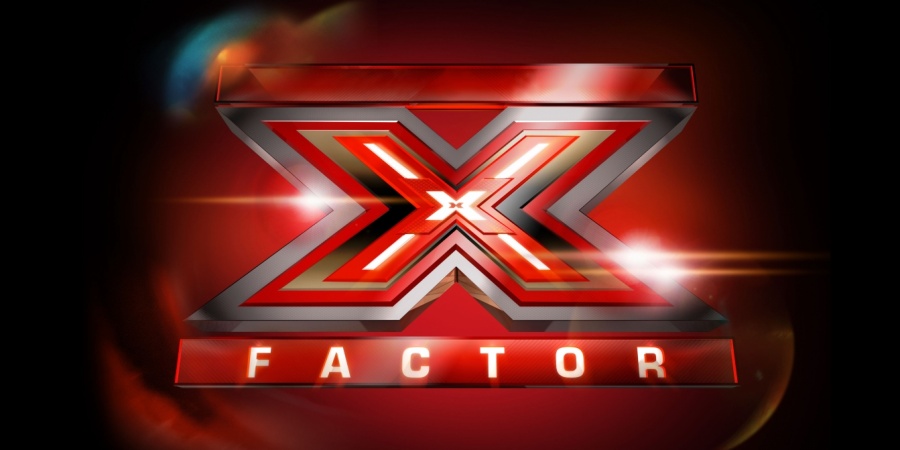 MALTA
Malta: Applications for X Factor Malta are now open
The applications for X Factor Malta are now open. Find out how to apply for the talent show - and the contest for representing Malta at Eurovision Song Contest 2019 in Israel
From today, the applications for X Factor Malta are now open.
Applications can be send through Whatsapp on 77062018. The applications close on 4th July 2018.
The participants have to be 16 years old by the 1st May 2019
Six is the maximum number of participants on stage
All participants must be of Maltese nationality or have dual/multiple citizenship, one of them is Maltese.
In case of a group or two or more participants, the main artist must have a Maltese Nationality or hold dual/multiple citizenship always one of them have to be Maltese.
Apart from representing Malta in Eurovision Song Contest 2019 in Israel, the winner of the X Factor Malta will be awarded a record contract with Sony Music Italy and join Sony Music artists namely as Adele, Beyonce, Harry Styles, James Arthur, Little Mix, Michael Jackson, Marco Mengoni and many more.
Eurovisionworld wishes a big good luck to all participants.
Malta debuted in Eurovision back in 1971 and has been in the contest 31 times since - without a victory. Best result is two runner-up's in 2002 (Ira Losco - "7th Wonder") and 2005 (Chiara - "Angel"). The worst results are the first two years, 1971 and 1972, where they finished last.
Since the introduction of Semi-finals in 2004 Malta qualified for the Grand Final 8 out of 15 times.