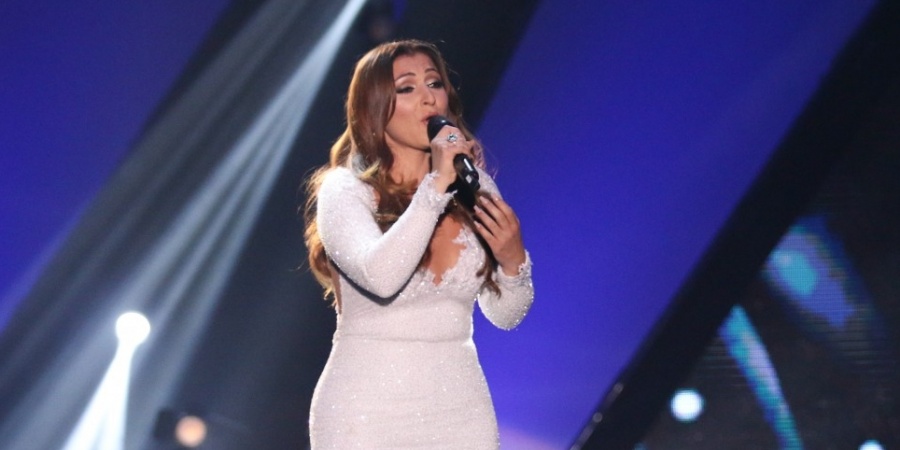 MALTA
Malta: Claudia Faniello to Eurovision 2017
Tonight Malta Eurovision Song Contest 2017 selected the Maltese entry for Eurovision 2017: Claudia Faniello with "Breathlessly"
The Maltese broadcaster PBS held their selection for Kyiv: MESC 2017 (Malta Eurovision Song Contest 2017).
The 16 selected acts fought it out on stage tonight. Now we can reveal the winner of the Maltese competition and, therefore, going through to the Eurovision 2017 in Kyiv is Claudia Faniello with her song, "Breathlessly".
A special interval treat was a performance from Ira Losco with her entry from 2016, "Walk on Water" and Christina Magrin from the Junior Eurovision Song Contest.
The song is written by Philip Vella, Sean Vella, Gerard James Borg.
MESC 2017 results
Claudia Faniello – "Breathlessly"
Janice Mangion – "Kewkba (Star)"
Kevin Borg – "Follow"
Klinsmann Coleiro – "Laserlight"
Raquela Dalli Gonzi – "Ray of Light"
Deborah C & Josef – "Tonight"
Jade Vella – "Seconds Away"
Crosswalk – "So Simple"
Franklin Calleja – "Follow Me"
Rhiannon – "Fearless"
Miriana Conte – "Don't Look Down"
Shauna Vassallo – "Crazy Games"
Cherton Caruana – "Fighting to Survive"
Maxine Pace – "Bombshell"
Richard Edwards – "You"
Brooke Borg – "Unstoppable"
MESC 2017 was hosted by Daniel Azzopardi and Charlene Mercieca. A total of 156 entries were submitted to the broadcaster, and was later shortlisted to 60 by PBS. The 16 acts for tonight's show had been selected by a jury consisting of 11 experts. The winner of MESC 2017 was determined by 100% public televoting.
Claudia Faniello
Claudio is 28 and has released songs in her native Malta, such as "When it's time" (2013) and "I hate this song" (2010).
In 2006 she participated in Malta Song for Europe, which opened many doors for her, and led to some exciting opportunities, that she grabbed to persuade her career as a professional singer.
Passion, music, and that very same emotion brought her back to the Malta Eurovision song contest stage this year with a song that is very special to her. "Breathlessly" literally took her breath away from the very first day she listened to it, and it lit the fire inside her with an urge to make a comeback to the contest.
If it manages to touch people the way it has touched me, then I will be happy. After all, the most beautiful things in this world need to be felt with the heartClaudia Faniello
She feels "Breathlessly" captures so many special emotions in just one song.
Follow Claudia:
Facebook: @ClaudiaFaniello
YouTube: claudiafaniello
Twitter: @ClaudiaFaniello
Malta debuted in Eurovision back in 1971 and has been in the contest 29 times since - without a victory.
Best result is two runner-up's in 2002 (Ira Losco - "7th Wonder") and 2005 (Chiara - "Angel"). The worst result is three last places in 1971, 1972 and 2006.
Since the introduction of Semi-finals in 2004 Malta qualified for the Grand Final 8 out of 13 times.