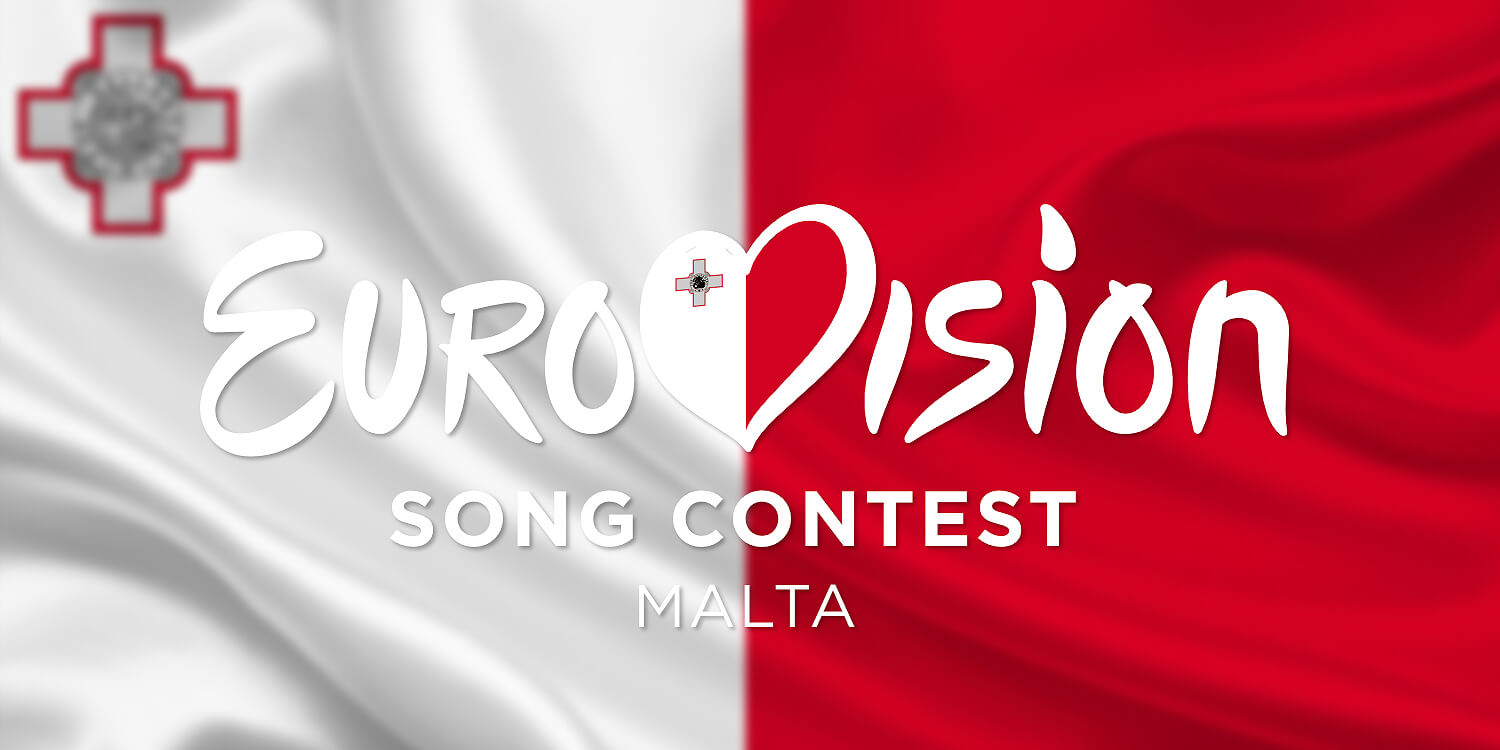 MALTA
Malta opens national selection season for Eurovision 2023
The Malta Eurovision "Song" Contest is back for another year with the aim of selecting the country's representative for Eurovision 2023. The final is scheduled for 11 February, and is now accepting submissions
Malta will join the Eurovision 2023 class, and will also keep their national selection for the second year in a row: the Malta Eurovision Song Contest, or just MESC.
The Maltese public broadcaster has published the regulations for next year's contest, and will be accepting submissions until 31 October for those who meet specific criteria; every lead artist must be of Maltese nationality or have dual citizenship. The same does not apply for authors or composers, who can be of any nationality.
In the rules, it is also stated that the previous Maltese representative may not participate in the contest, which will put Emma Muscat (Malta 2022) Out of Sight.
With a total of 40 competing songs, MESC 2023 will feature four different phases:
Eliminatory phase: every received submission will be judged by a professional jury in its studio version, with the 40 best songs making it through to the next phase.
Quarter-Finals (13 January - 3 February): there will be four shows. The artists will perform live, and without rehearsals, choreographies or props. Both the jury and the public will vote in this round, with the 24 most voted songs going through.
Semi-Final (9 February):at this stage, the song may be remastered. The artists will perform again, but this time they're allowed to have choreographies, props and can rehearse. Once more, the jury and the public will decide on the 16 best songs.
Final (11 February): same as the semi-final.
Is MESC really a song contest?
In the list of rules, PBS also makes it clear that "all decisions of any kind relating to the winning song and/or artist shall be at the sole discretion of PBS."
The result of the Malta Eurovision SONG Contest 2022 (MESC) was overruled by Maltese broadcaster PBS, just one day after the final.
After three Malta Eurovision SONG Contest 2022 shows aired live from the Malta Fairs and Conventions Centre in Ta' Qali with 22 brand new songs, the broadcaster PBS decided that the winning song selected by a professional jury (86% weight) and the Maltese public (14% weight) under the motto "What A Feeling" wasn't suitable for the Eurovision Song Contest 2022.
Emma Muscat won MESC 2022 with the song "Out Of Sight," which ended up being shelved by PBS. Instead, the team worked on a new song that went to Eurovision 2022: "I Am What I Am."
Malta in the Eurovision Song Contest
Malta debuted in Eurovision back in 1971, and has participated in the contest 34 times since then – without any victories.
Their best results are two runners-up finishes in 2002 (Ira Losco - "7th Wonder") and 2005 (Chiara - "Angel"). Their worst results came in their first two participating years, 1971 and 1972, when they finished last.
Since the introduction of the Semi-finals in 2004, Malta has qualified for the Grand Final 10 out of 18 times.