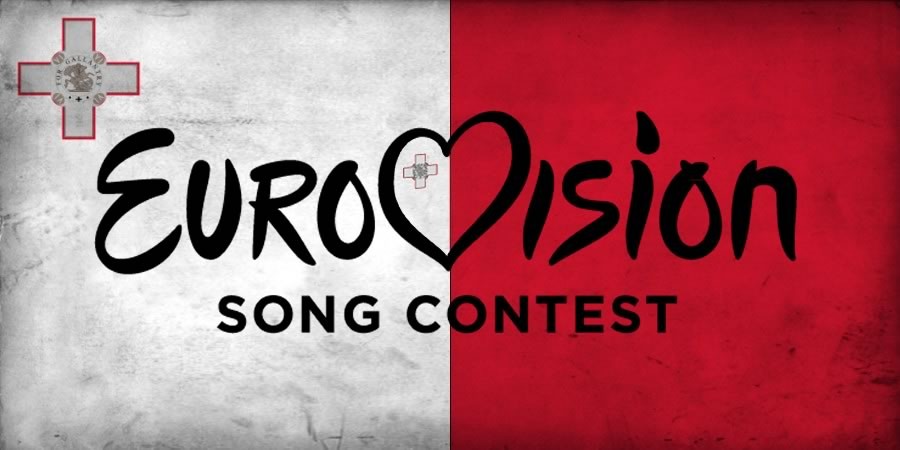 MALTA
Malta: PBS confirms participation in Eurovision 2017
For the 30th time Malta will compete in Eurovision Song Contest. The national Maltese broadcaster has confirmed Malta's participation in Eurovision 2017
The national broadcaster (PBS) has confirmed that Malta will be in Eurovision 2017 in Ukraine.
We are looking forward for other news regarding on how Malta will decide the representative for Eurovision 2017 in Ukraine in May. For the 2016-contest Malta had a national selection with 14 songs competing in the final. The winner (Ira Losco) was decided by five judges and public televoting (which counted as a sixth judge).
Ira Losco won the Maltese selection in 2016 with the song "Chameleon" but the song was later changed to "Walk on Water". It finished 12th in Eurovision Song Contest 2016.
Malta debuted in Eurovision in 1971. Malta's best results in Eurovision were in 2002 and 2005 by Ira Losco who performed "7th Wonder" and Chiara who performed "Angel" respectively.